EdVanzd Release New Track "Tha Bounce" With Blazing Visuals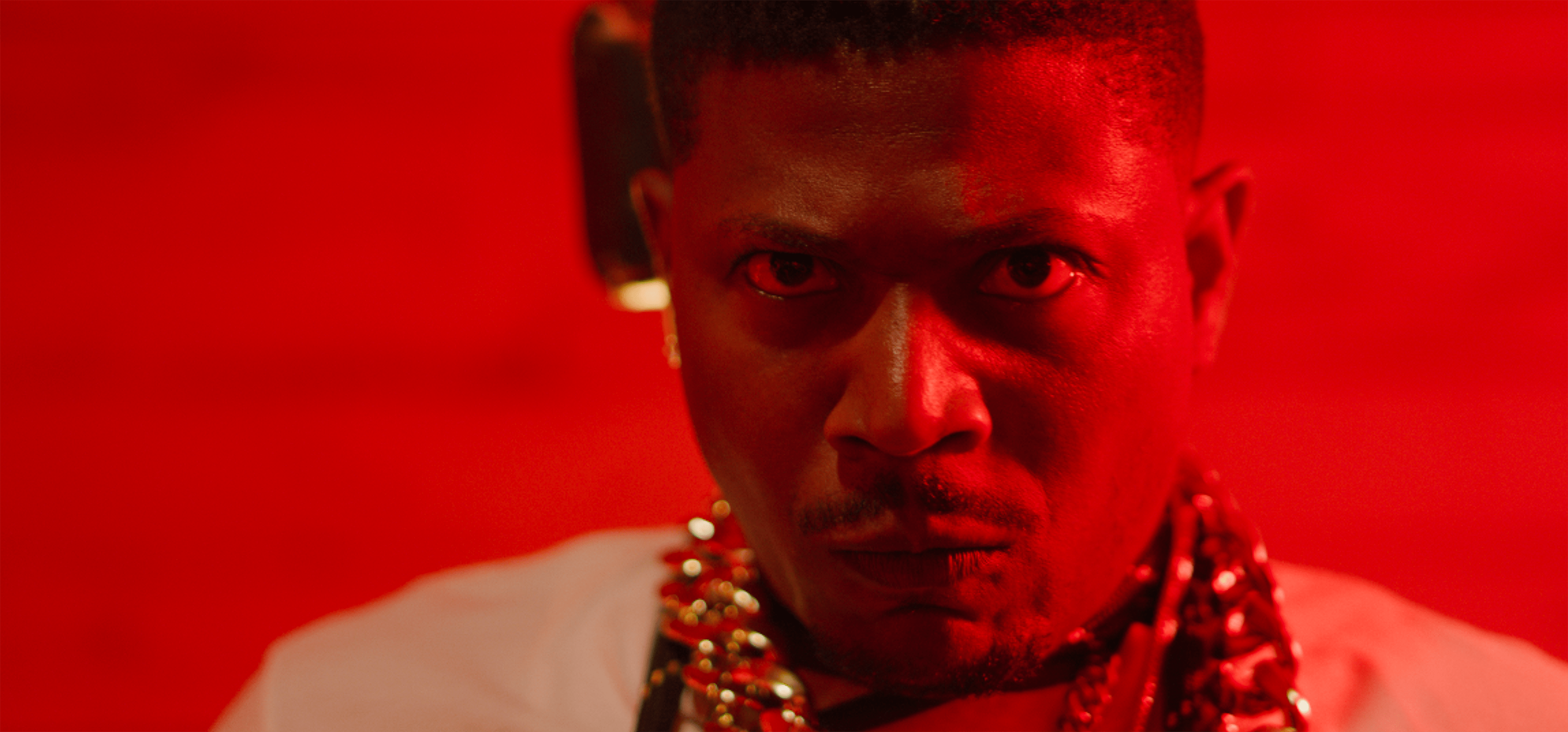 EdVanzd Release New Track "Tha Bounce" With Blazing Visuals
57
Hip-Hop artist EdVanzd releases a blazing joint and music video titled "Tha Bounce." Pairing realness with swag has become EdVanzd's number one specialty, with "Tha Bounce" reflecting the culmination of his art.
Boldly sharing his opinion on today's urban culture while creating an addictive melodic atmosphere, EdVanzd's latest track combines everything we love about modern Hip-Hop.
Served to the public with a music video directed by Julius Conway and produced by EdVanzd and partner Shyla Génair, the visuals are centered around a black and white thematic that does wonders, symbolizing the real and the fake.
The rapper, film producer, and actor has been a music enthusiast since day one, inspired by icons including Michael Jackson, LL Cool J, Rakim, Jay-Z, Nas, Scarface, Busta Rhymes, Twista, Common, Lauryn Hill, and Miles Davis.
He is also the man behind the award-winning documentary Target: St. Louis, Vol. 1, which was featured at the Urbanworld Film Festival.
With a new track under his belt, EdVanzd is continuing to amaze urban music fans, while everyone will now scrutinize his next move in the game.