Dylan Sinclair Announces New EP, Shares New Song 'Lifetime'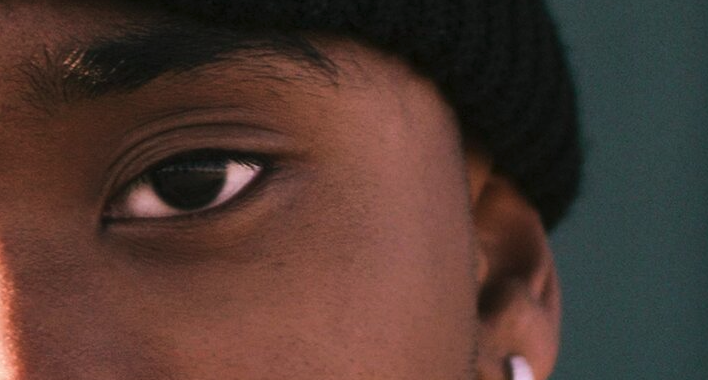 Dylan Sinclair Announces New EP, Shares New Song 'Lifetime'
56
With fame and fortune comes human evolution. On his new single "Lifetime," Canadian singer-songwriter Dylan Sinclair understands this change will happen but hopes his love interest can handle it in the long run.
Partnering again with Jordon Mansell on production and inviting in Rowan, Sinclair has deeply felt emotion spewing from his voice as he sings of devotion, trust and uncertainty.
"I'm afraid you won't embrace who I become / I could change from time away from you / I'm in new places, but really in my mind / Hope you find me worthy eternity / But if you cannot take it no more / Don't fake it or force it," he sings.
"Lifetime" is the second offering from his forthcoming EP, No Longer in the Suburbs. The eight-track release is due out May 11 via Five Stone Records.
No Longer in the Suburbs is led by the song "Suppress," which debuted in February.
"This song is an acknowledgment of where I fall short in my relationship and where I aim to do better," Sinclair explained. "It's me having so much empathy because I understand how hard it could be to be with someone in my position."
About the upcoming EP, Sinclair said, "No Longer in the Suburbs really represents the search for that stimulation, that faster life or those experiences that when you're old, you get to look back on them and be like, yeah, I did that and with people that I love."
Sinclair's previously shared 2021 tracks, including "Regrets," "Pleasure," and "Black Creek Drive," will not appear on No Longer in the Suburbs.
No Longer in the Suburbs follows Sinclair's 2020 project Proverb.
Earlier this month, Sinclair joined forces with Savannah Ré for her new song, "Last One."
Listen to Dylan Sinclair's new song "Lifetime" below.