Duce Doit's Heavy Trap Approach To The Genre Captivates In Latest Music Video "Tweak"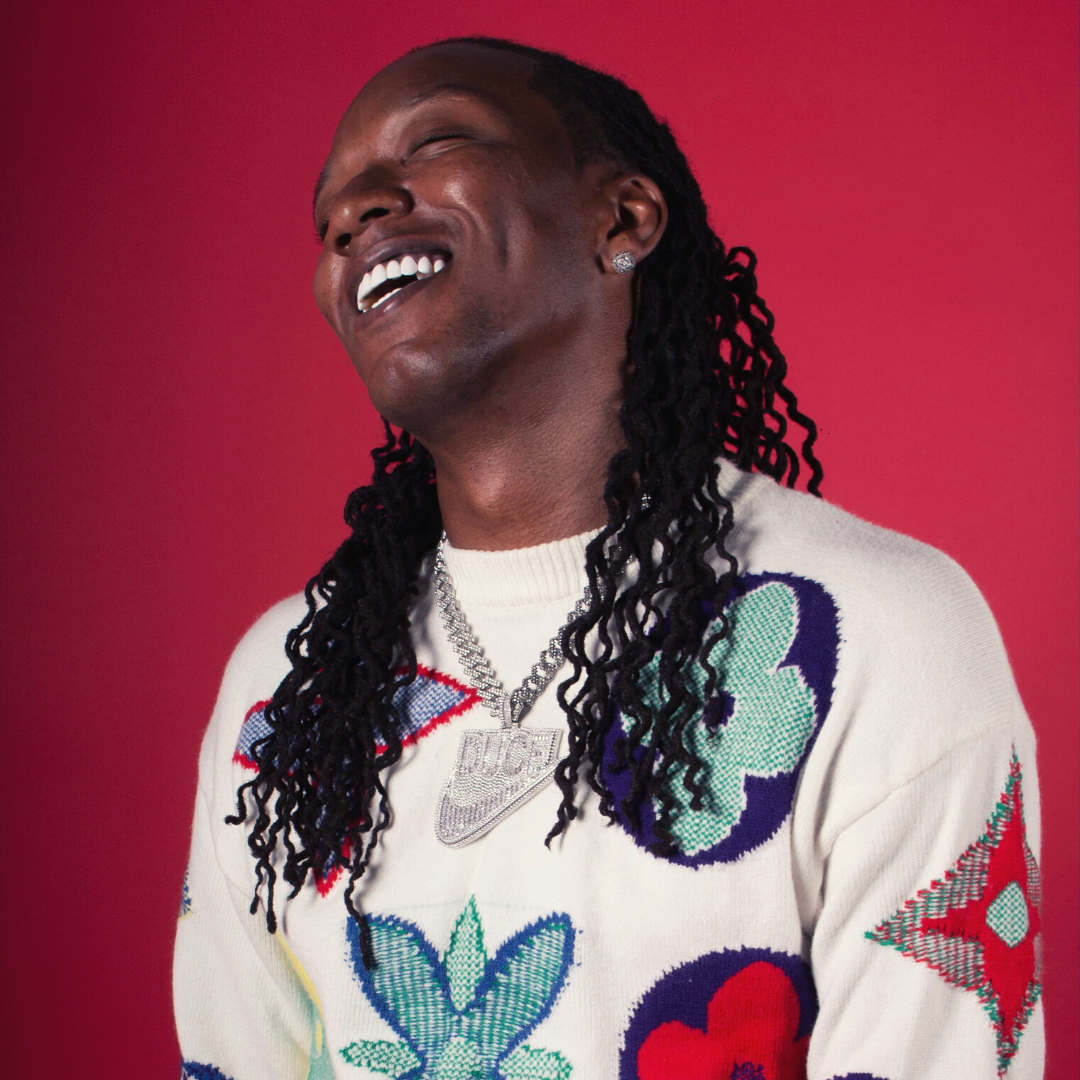 Duce Doit's Heavy Trap Approach To The Genre Captivates In Latest Music Video "Tweak"
82
Chicago-based Hip-Hop artist Duce Doit continues his rapid ascension to the very top with the latest and incredibly explosive release, "Tweak," released alongside equally powerful visuals shot by Rider Visuals. 
Duce's deep and raspy flow takes over the energy and leads the way with impressive confidence and aura. After dropping "Six9" and "Sleepwalkin" these past few years, Duce Doit finally comes back to fulfilling his mission on earth; dropping swag tracks set to inspire millions out there avidly searching for the next big shot in urban culture.
Although the track is relatively short, it is more than enough time for Duce to showcase his special heavy trap style over a magnificent performance.
The street-wise rapper appears at his prime creative shape, leaving everyone excited for what's ahead of him, as he is most probably already planning his next move in the game.