Ravyn Lenae's 'Skin Tight' Enters Top 10 on Billboard's Adult R&B Airplay Chart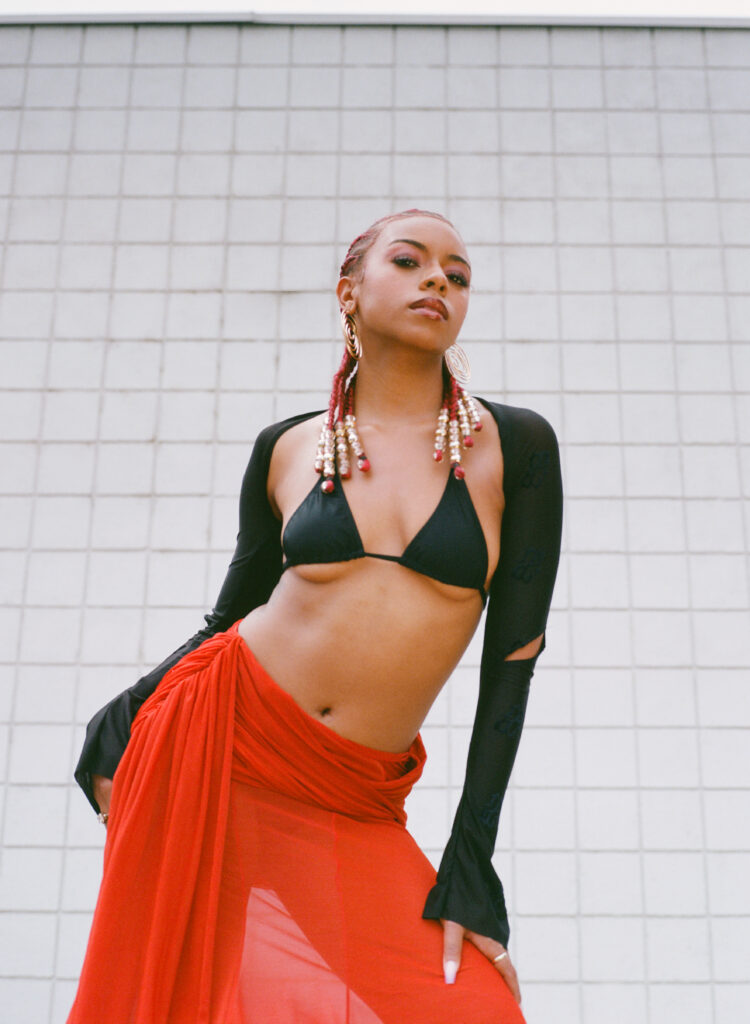 Ravyn Lenae's 'Skin Tight' Enters Top 10 on Billboard's Adult R&B Airplay Chart
74
Ravyn Lenaé's single "Skin Tight" featuring Steve Lacy has reached the top 10 on Billboard's Adult R&B Airplay chart.
The Lacy-produced tune advances from No. 11 to No. 10 this week. It also has entered the top 10 at R&B radio, moving from No. 12 to No. 10. It's Lenaé's first visit to the top 10 on Billboard and on the radio format.
"Skin Tight" is the lead single from Lenae's debut album, Hypnos, released in 2022 via Atlantic Records. Of the track, Lenae explained, "I wanted to snap people into my world through the sonics, so they can feel how I've felt over the past couple of years… It has those hypnotic elements, but it's very simple, familiar, and fresh."
She continued, "Thematically, it's about not being in a relationship with somebody, but still having those physical and mental ties. It speaks to sharing kinetic energy with another person, even if time has passed and you aren't together anymore."
Hypnos, which features additional appearances from Fousheé, Mereba and Smino, was ranked No. 3 in Rated R&B's 30 Best R&B Albums of 2022 list. Regarding her debut album, Lenae said, "When you listen to the music, I hope you have a better understanding of me and even catch a better understanding of yourself… As artists, we make music as a pathway to help other people understand certain aspects of their lives,"
She added, "I've gone through the tunnels and seen the light on the other side. I'm finding my way. I'm clearer on who I am and my power through music and lyricism. I'm pouring more into me, friendships, family, and music. Through all of that, I'm fulfilled."
Hypnos is the follow-up to Lenae's 2018 EP, Crush. The project was executive produced by Lacy, who also appeared on two tracks ("Computer Luv" and "4 Leaf Clover").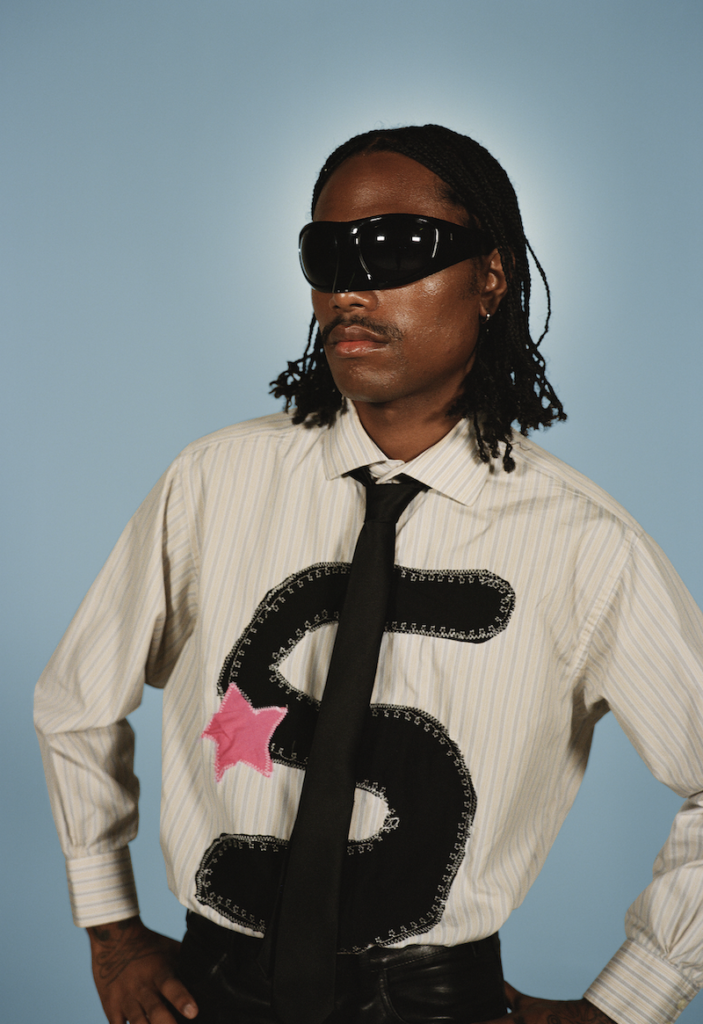 As for Lacy, he recently won his first Grammy for his sophomore album, Gemini Rights. The album, which includes his Billboard Hot 100 chart-topper "Bad Habit," won Best Progressive R&B Album at the 65th Grammy Awards.
Lacy performed the self-produced hit on the main stage at the Trevor Noah-hosted ceremony. 
"Gemini Rights is essentially me coming into myself after a breakup," Lacy told Grammy.com. "It's a story that is very fluid [and] very fun. To me, the subject matter could be sad if you look at it that way, but I feel like it is way more hopeful — and that's the story: finding happiness. I'm finding myself after a heartbreak and I am excited for people to hear this record."
Stream Ravyn Lenae's "Skin Tight" featuring Steve Lacy below.