Drake Releases Track List For New Album 'For All The Dogs'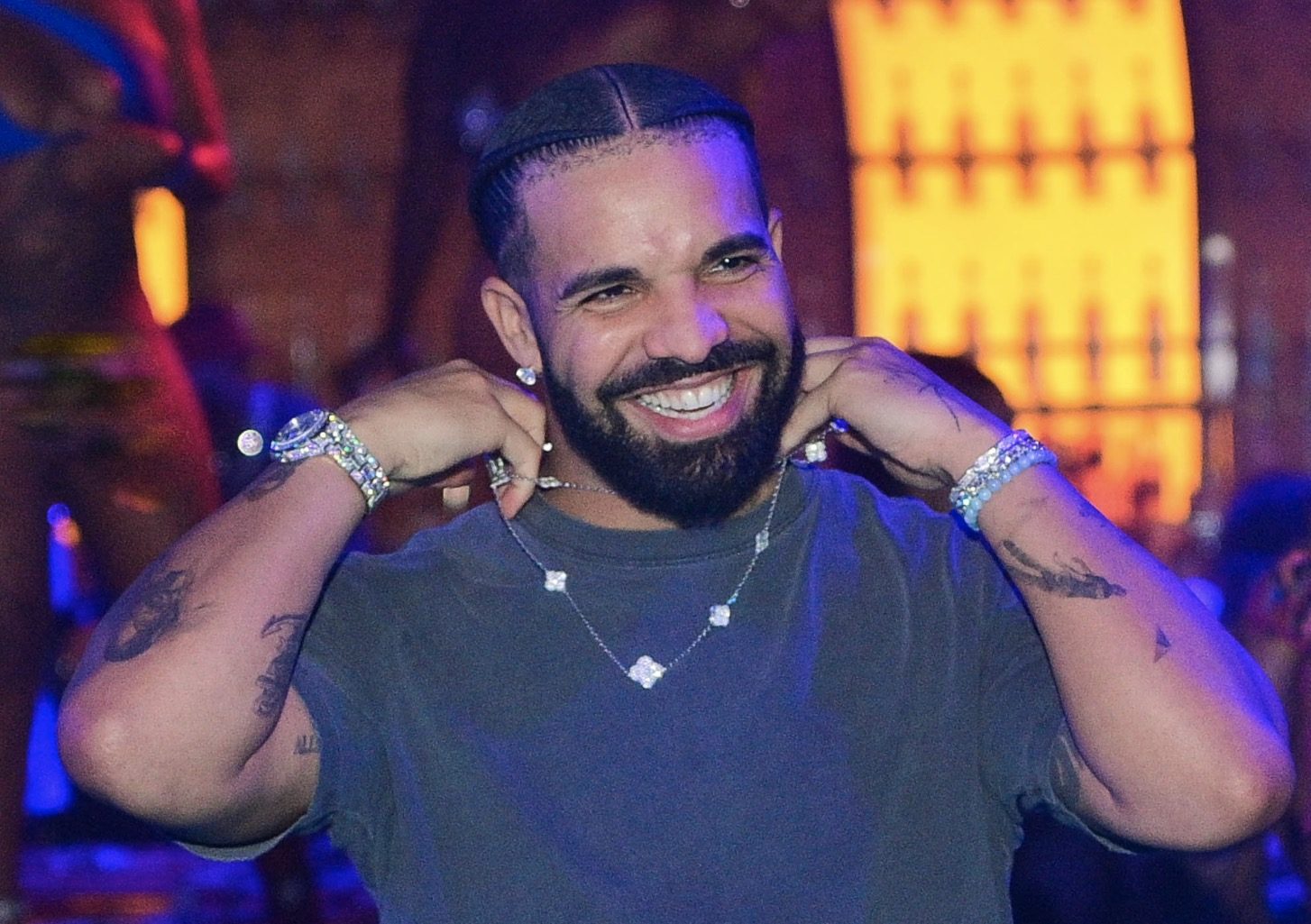 Drake Releases Track List For New Album 'For All The Dogs'
5768
UPDATE: There aren't any features listed on this but Drake just said that him and Cole did a song for the album this week. It's called 'First Person Shooter' on the track list.
Previous story:
Drake's output in recent years has been incredibly high, even at a time when many would prefer he took a long break. He put out Certified Lover Boy in 2021, Honestly, Nevermind and Her Loss with 21 Savage in 2022 and much later tonight, he'll add to the discography with another new album.
For All The Dogs was announced through a QR code in Drake's new poetry book, Titles Ruin Everything. It led to a website that read "I made an album to go with the book, They say they miss the old Drake girl don't tempt me, FOR ALL THE DOGS", which had fans excited. Since then, Drake has sporadically given fans updates about the album on tour, like the feature from Nicki Minaj.
Finally, after the dismay of a delay, the album will be out tonight, albeit at 6AM, a few hours later than expected. Below, you can check out the official track list for the LP, which features 23 tracks.