Doja Cat Named Songwriter Of The Year At 2023 BMI Pop Awards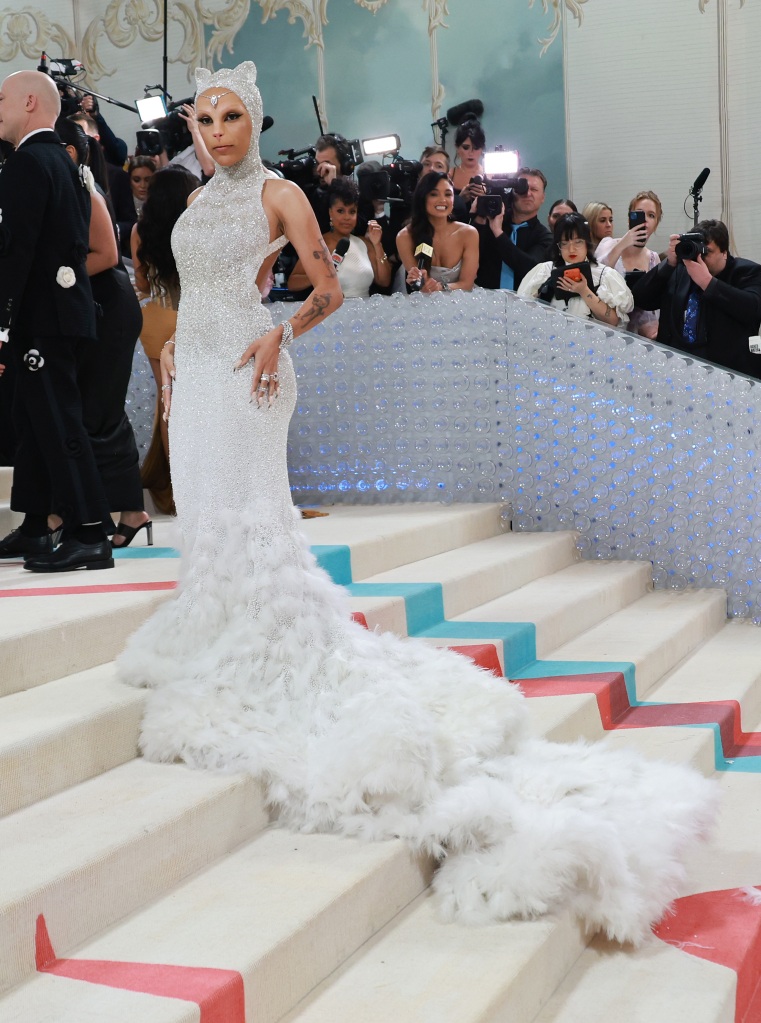 Doja Cat Named Songwriter Of The Year At 2023 BMI Pop Awards
6180
Doja Cat has yet another accomplishment to add to her growing list of accolades. On Tuesday (May 9) the 27-year-old musician was named the Songwriter Of The Year during the 2023 Broadcast Music Inc. (BMI) Awards.
The California native was recognized for co-writing six of 2022's most performed songs, including "Get Into It (Yuh)" (co-written with SULLY and Y2K), "I Like You (A Happier Song)" (co-written with Jasper Harris), "Need to Know," "Vegas" (co-written with Rogét Chahayed and Yeti Beats), "Woman" (co-written with Aaron Horn (PRS), Linden Jay (PRS), Jidenna and Yeti Beats) and "You Right."
The Planet Her rapper has received seven BMI Awards over her career, including BMI's R&B/Hip-Hop Song of the Year for co-writing "Say So" in 2021. According to a press release, the private Beverly Hills event also recognized the accomplishments of Khalid, Justin Bieber, and The Kid LAROI.
As the Grammy Award-winning artist celebrates last year's wins, she is gearing up for 2023 releases. The risk taker has used Twitter to openly discuss upcoming music as well as her thoughts on previous releases. While she may be trolling or venting honest feelings, Doja Cat has something up her sleeve.
Fans of the "Imagine" artist can hopefully look forward to a straightforward rap album with fewer pop sounds. In an interview, the performer explained her forthcoming project will have more grit.
She elaborated more on her boredom with pop exclaiming, "I know that I've done a lot of pink and soft things, a lot of pop and glittery sounds," continuing, "But for this next era, I'm going in a more masculine direction."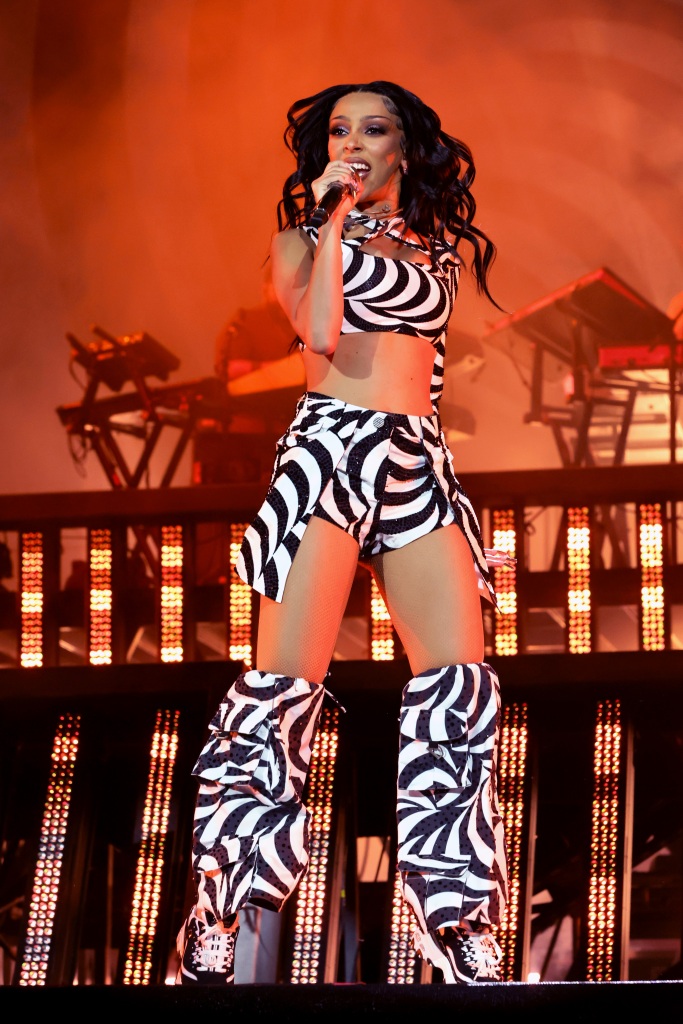 Doja Cat's last full-length album Planet Her was issued in June 2021 and features Young Thug, The Weeknd, JID, Ariana Grande, and SZA, with Eve and Gunna on the deluxe edition released days after. The LP was nominated for Album Of The Year and Best Pop Vocal Album at the 2022 Grammy Awards.
Check out Planet Her below and visit the official BMI website for a full list of 2023 Pop Awards winners.