D'Mile Partners With Disney Music Group and Andscape to Launch Good Company Records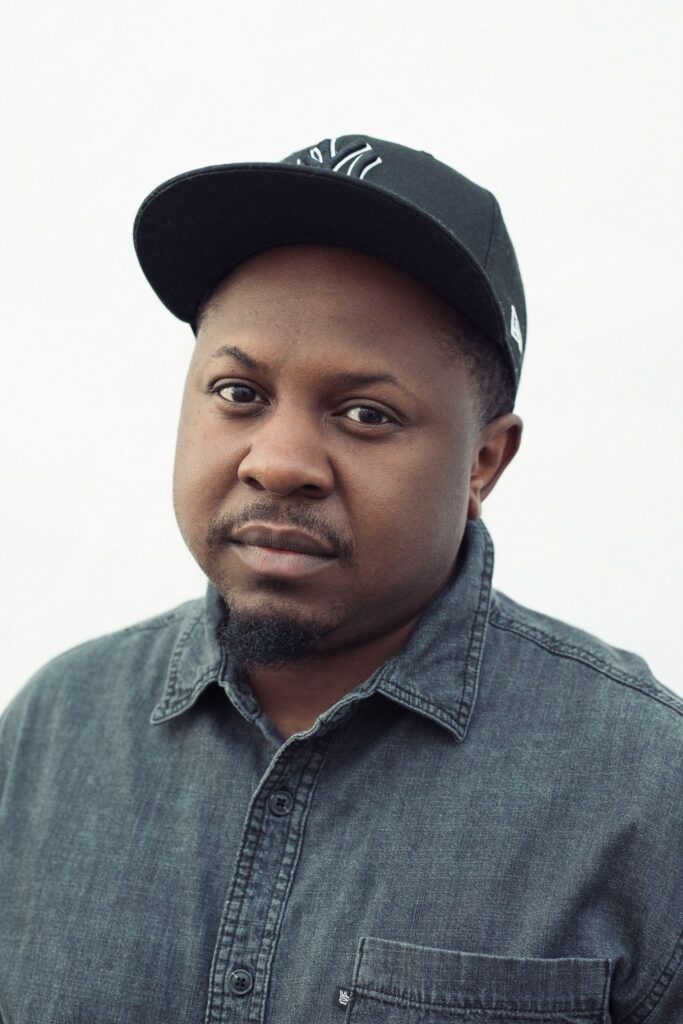 D'Mile Partners With Disney Music Group and Andscape to Launch Good Company Records
82
Oscar and Grammy-winning producer/songwriter D'Mile has announced his new label, Good Company Records, with music executive Natalie Prospere and mixing/audio engineer John Kercy.
Good Company's launch is in partnership Disney Music Group and Andscape, a Black-led media platform dedicated to creating, highlighting, and uplifting the diverse stories of Black identity.
In addition to signing and developing artists, Good Company will be involved in various projects with other Andscape units. 
The company's first major project with Andscape is Shyne, a documentary that will chronicle the life and tranformation of rapper Shyne, who was signed to Baby Boy Records, to becoming a statesman in the Belize House of Representatives.
"We are so excited to partner with Disney/Andscape on our label, Good Company," said D'Mile, Prospere and Kercy in a joint statement. "Disney is a place where we believe all of our creative ideas can come to life and we are looking forward to where this partnership takes us!"
Mio Vukovic, head of creative at Disney Music Group, shared, "We could not be more excited about working with the talented team behind Good Company and our partnership with Andscape. It allows us the dream of creating a home to cultivate and nurture Black artists through storytelling."
Disney Music Group's President Kent Bunt, added, "It's special and unique to have a shared vision for the future of music, and the opportunity to visually tell new stories with Andscape. We can't wait to collaborate with D'Mile, Natalie, John, and the Andscape team to deliver on this goal."
"D'Mile, Natalie and John are special individuals – each true to Andscape's vision; deep and dimensional multi-hyphenate storytellers – we're thrilled to welcome them to the Andscape family," said Raina Kelley, Andscape's vice-president and editor-in-chief. "This incredible partnership vaults forward Andscape's evolution as a content creator across The Walt Disney Company."
In May 2021, D'Mile spoke with Rated R&B about building his legacy and his vision to expand it. "I want to see how far I can go with this and have my own artists and my own team," he told Rated R&B. "Help somebody build their careers. Do it for as long as I can. If I can do it as long as Quincy Jones has done it and still be relevant and still considered with the times, that's what I wanna do."
Since then, D'Mile has been heavily involved in high-profile projects, including Silk Sonic's An Evening With Silk Sonic, which released in November 2021. He co-produced and co-wrote every song on the album, including the smash hit "Leave The Door Open," which won all four of its Grammy nominations at the 2022 ceremony.
Additionally, D'Mile co-wrote and produced "Good Morning Gorgeous," the title track to Mary J. Blige's Grammy-nominated album. The No. 1 hit at R&B radio scored nominations for Record of the Year and Best R&B Song at the 2023 Grammys, where D'Mile was also nominated for Producer of the Year (non-classical).
If that's not enough, he produced the majority of Lucky Daye's Grammy-nominated album, Candydrip, which topped Rated R&B's 30 Best R&B Albums of 2022 list. Daye treated his fans with Candydrip (Deluxe) in December of that year.