DJ Khaled celebrates son Asahd's kindergarten graduation [VIDEO]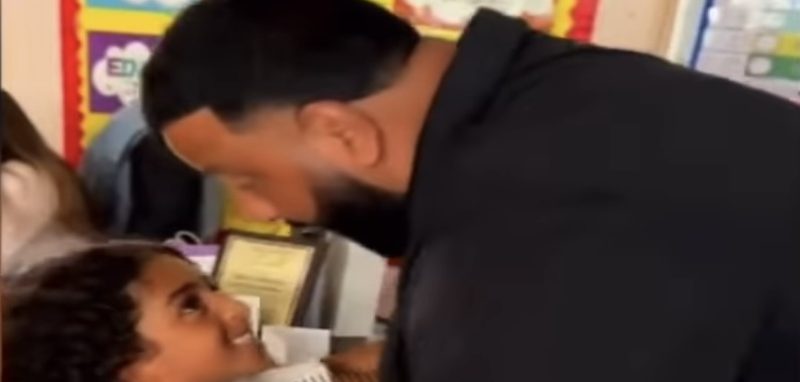 DJ Khaled celebrates son Asahd's kindergarten graduation [VIDEO]
6283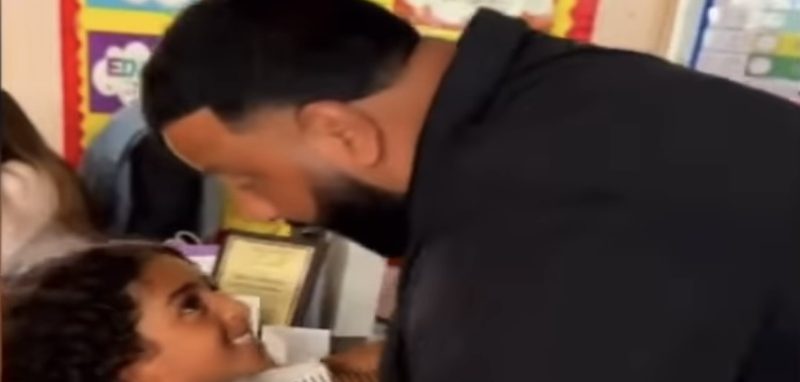 DJ Khaled celebrates son Asahd's graduation
DJ Khaled is never shy to show off his children on social media, as this has been the case since 2017. That year, he decided to put his newborn son Asahd on his "Grateful" album. In 2019, Khaled also went on to put Asahd on his "Father Of Asahd" album.
Meanwhile, Khaled continues to celebrate Asahd. On Friday, videos of Khaled trended on social media, as he's seen happily celebrating his son's kindergarten graduation. Furthermore, while in the audience, Khaled yelled "Let's go! "I see you!" In addition to these videos, Khaled also took to Instagram to share even more photos of he and Asahd in his homeroom classroom, following the graduation ceremony.
Khaled is also fresh off of a massive 2022, where he released his new "God Did" album. That project contained 18 songs, including collaborations with Drake, Lil Baby, Future, Travis Scott, SZA, and more. The "God Did" record with Rick Ross, Jay Z, Lil Wayne, and Fridayy also ended up being the biggest record from that project, as they all went on to perform it, at the latest Grammys.
Check out DJ Khaled celebrating his son Asahd's graduation, below. 
DJ Khaled celebrates son Asahd's graduation