Cordae and Naomi Osaka confirm that child they're expecting is a girl, during baby shower [PHOTOS]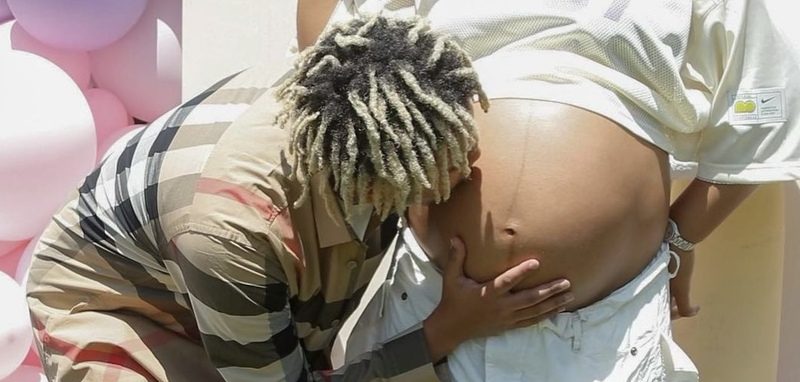 Cordae and Naomi Osaka confirm that child they're expecting is a girl, during baby shower [PHOTOS]
9682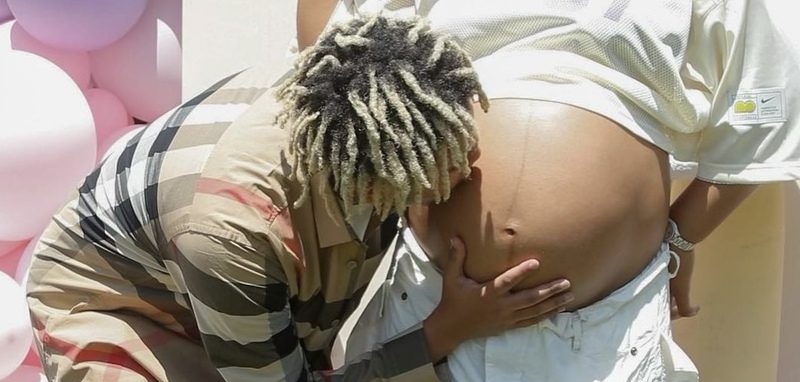 Cordae and Naomi Osaka confirm that expected child will be a girl
Back in January, Cordae and Naomi Osaka revealed that they're expecting their first child together. However, the sex of the child hadn't been revealed at the time.
Meanwhile, Cordae and Osaka recently had their baby shower, as the sex of the child went on to be confirmed. Pink balloons surrounded the two as they posed for photos together, and revealed that their expected baby will be a girl, in new photos posted to Instagram. Osaka was all smiles in her selfies, as Cordae also kissed her baby bump.
Cordae and Osaka have been going strong together, as they've been a couple since 2019. Breakup rumors did surface last summer, but both went on to deny those claims on social media. 2022 also saw Cordae release his sophomore album, "From A Bird's Eye View." That project went on to debut at number 13 on the Billboard 200 chart.
Furthermore, Cordae has also released two solid singles, to kick off 2023. Those have been "Two Tens" featuring Anderson .Paak and "Curious," featuring Fabolous.
Check out a closer look at Cordae and Naomi Osaka's baby shower, below.
Cordae and Naomi Osaka confirm that expected child will be a girl