Juvenile calls out Essence Festival for not booking him to perform at their 50th anniversary of hip-hop concert in New Orleans [VIDEO]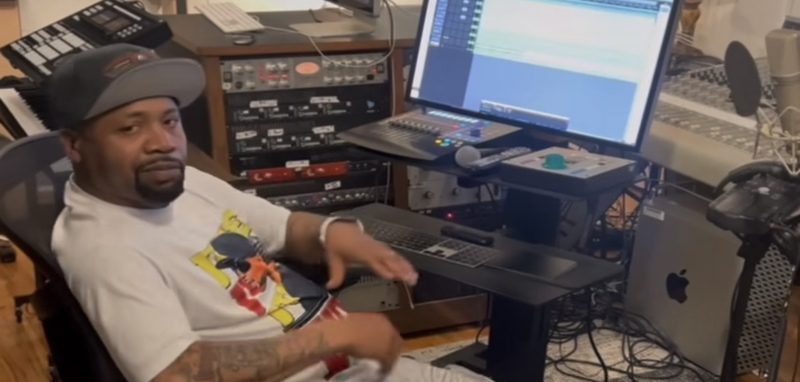 Juvenile calls out Essence Festival for not booking him to perform at their 50th anniversary of hip-hop concert in New Orleans [VIDEO]
13596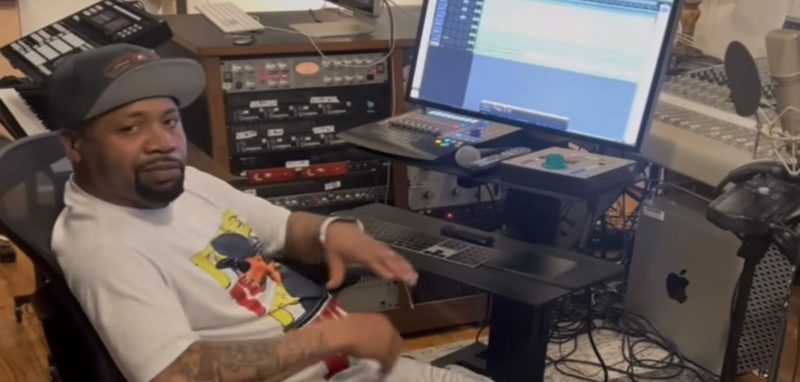 Juvenile calls out Essence Festival for not booking him
The annual Essence Festival in New Orleans is taking place from June 28-30, as many star-studded performances are included. Among them are from Megan Thee Stallion, Gucci Mane, Ice Cube, T.I., Big Boi, Jill Scott, Wizkid, and more.
Furthermore, there's also a 50th anniversary of hip-hop performance, at Essence Fest. That features Doug E. Fresh, Big Daddy Kane, EPMD, KRS-One, and Slick Rick. However, one artist is not feeling that they were left off of the lineup.
Juvenile took to Instagram to express how surprise he was, that he didn't get booked to perform in his hometown of New Orleans this year, for Essence Fest. As a result, he did go on to promote his upcoming Donna Fest performance.
"Had to get this off my chest. See you at the Donna Fest on July 2nd with our own celebration of hip hop in NEW ORLEANS at the Brewery where we make Juvie Juice !!! $25?'s in bio"
Meanwhile, Essence Fest hasn't responded to Juvie, yet. Hopefully, he will be able to make a surprise appearance.
Check out Juvenile calling out Essence Festival for not booking him to perform, below.
Juvenile calls out Essence Festival for not booking him