Cuban Hip Hop Heats Up As Yang-Baby & Krema Unveil Explosive "Mambo" Collaboration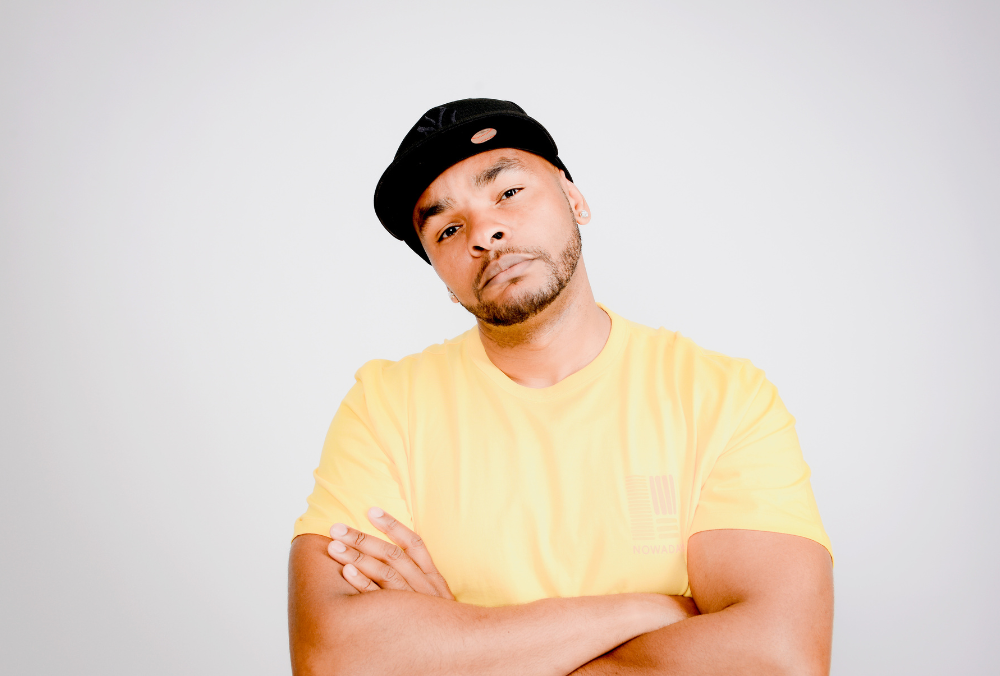 Cuban Hip Hop Heats Up As Yang-Baby & Krema Unveil Explosive "Mambo" Collaboration
8034
Yang-Baby Boloman Derkaiser, a versatile and energetic artist in the realm of Hip-Hop is setting this summer ablaze with a remarkable series of singles. Progressing through the successes of tracks like Nono," "Mercedes Benz," and "Mami Dance," his most recent, titled "Mambo," emerges as a dominant force, enriching his already impressive collection. 
Beyond the irresistible rhythms that permeate the song, "Mambo" carries a deeply personal significance as it serves as a tribute to the artist's late father, who passed away in 2019. Simultaneously, it draws inspiration from a mysterious romantic chapter, adding yet another layer to its artistic essence.
The track; a collaboration with Krema, fuses the vibrant flavors of various Latin dance genres with the innovative spirit of Son Cubano tradition and modern Hip-Hop components. This composition not only showcases Derkaiser's profound emotional range but also unveils his mastery, rendering it an essential inclusion for any music collection. 
Derkaiser injects his unique style, as Krema contributes her alluring vocals, singing: "While everybody's singing/ Ou, ou, ou, ou/ Mambo, Mambo/ I, I, I think that i like that/ Ou, ou, ou, ou/ He put a smile on my face/ Like baby, Baby, You drive me crazy/ Ou, ou, ou, ou/ While everybody's singing/ Mambo, Mambo/ I think, I, I like that, He got his hands all around me/ Like baby, baby, you got me burning."
After the release of "Mambo," Derkaiser is getting ready to unveil a collection of new singles, albums, and collaborative works. Alongside these studio projects, Yang-Baby is also in the midst of intense preparations for electrifying live performances, featuring exciting surprise guest appearances. The upcoming international tour is set to shine a spotlight on hip-hop hotspots across Europe, encompassing countries like France, Germany, and England.
Listen to "Mambo" here: