Daniel Caesar Shares 'Do You Like Me?' Video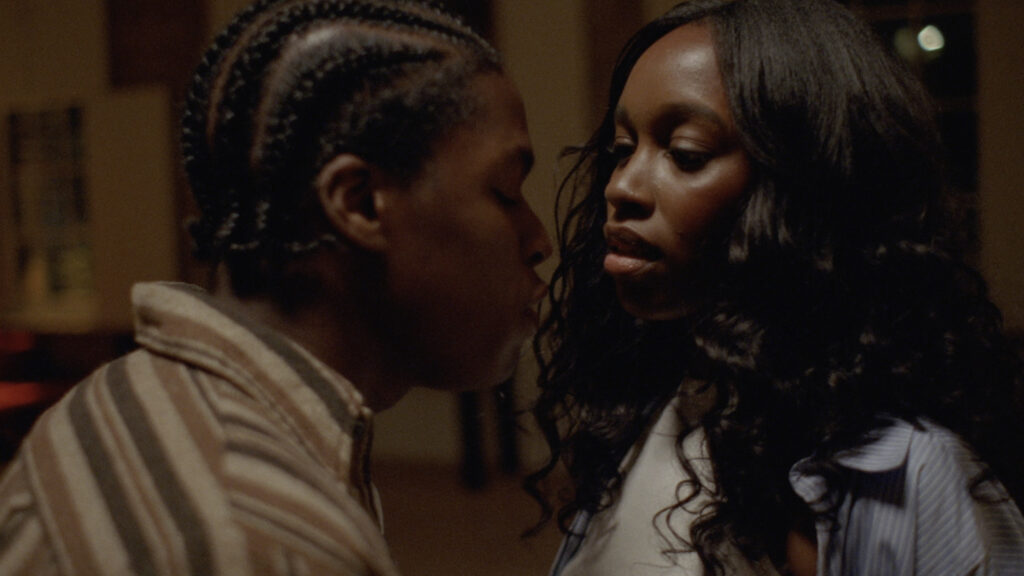 Daniel Caesar Shares 'Do You Like Me?' Video
41
Daniel Caesar has released a video for his new single "Do You Like Me?"
Directed by Machine Operated, the cinematic video shows Caesar and his love interest (portrayed by Jessica Allain) in a heated argument. Throughout the dramatic clip, the two go back and forth, sparring words in different rooms of their home.
"Do You Like Me?" was released in late January. Caesar co-produced the song with Raphael Saadiq and Dylan Wiggins.
Caesar stated that "Do You Like Me?" is "a song about a woman I respect deeply.. 90 degrees of a love triangle."
"Do You Like Me?" is the follow-up to Caesar's 2022 single "Please Do Not Lean." Both tracks are set to appear on Caesar's third album, which will release on Republic Records. Caesar announced his new deal with the major label last April. 
In an interview with Billboard, Caesar explained why he decided to join a major label after being independent.
"I felt like I was becoming a label executive and an artist at the same time. I wanted to keep artistry and business separate with a major label as my partner," Caesar told Billboard. "I did as much as I could on my own and I experienced a lot as an independent artist. I wanted to feel the difference of having such a large machine behind me."
Watch Daniel Caesar's "Do You Like Me?" video below.
[embedded content]