John Legend Releases Solo Piano Version of 'LEGEND' Album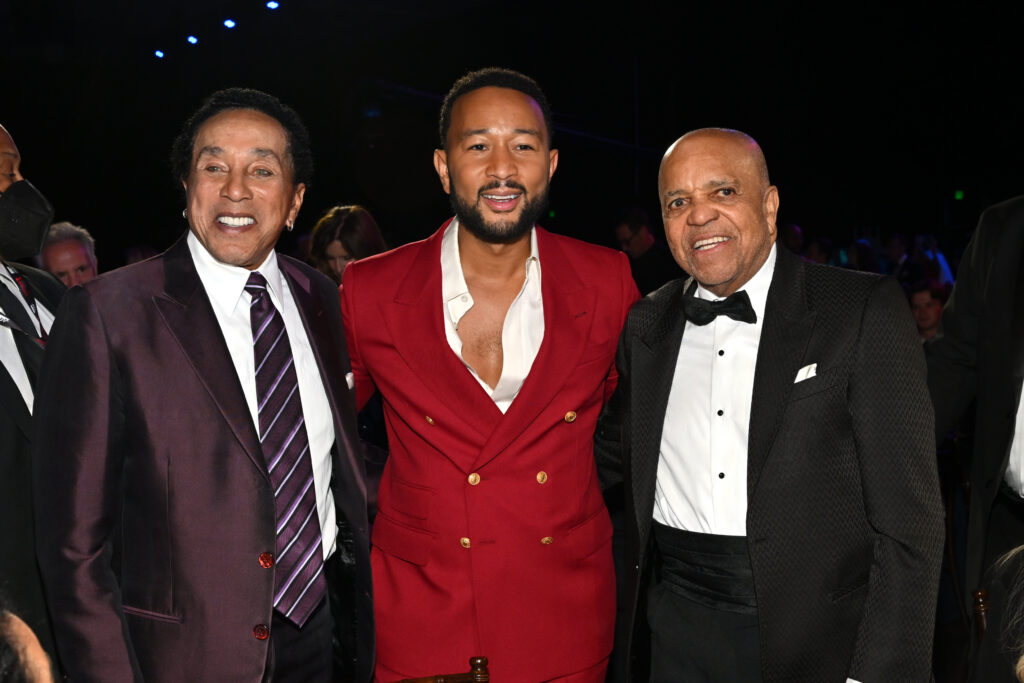 John Legend Releases Solo Piano Version of 'LEGEND' Album
55
Award-winning singer, songwriter and pianist John Legend has released LEGEND (Solo Piano Version), a stunning collection of stripped-down selections from his double album, LEGEND.
"After releasing LEGEND last fall, a few of the songs kept coming back to me, wanting to take on a new form," says Legend.
He adds, "I'm excited to share LEGEND (Solo Piano Version) with you today – just me and my piano. I hope these renditions can serve as a reminder that we're all ever-evolving."
The 12-track album includes fresh takes on standouts such as "All She Wanna Do," "I Don't Love You Like I Used To" and "Splash." It also features Legend's cover of Simon & Garfunkel's "Bridge Over Troubled Water" and Sade's "By Your Side."
The former song appeared on Legend's Solo Sessions EP, released exclusively on Apple Music in November 2022. The EP also included piano versions of "Honey," "Nervous," "Wonder Woman" and "One Last Dance," which all appear on LEGEND (Solo Piano Version).
The standard version of LEGEND was released Sept. 9, 2022, via Republic Records. The album debuted in the top 10 of Billboard's R&B Albums chart, tallying Legend's fifth consecutive top 10 since its 2012 launch.
LEGEND features Muni Long, Jazmine Sullivan, Jhené Aiko, Ty Dolla $ign, Ledisi, Amber Mark and more. 
Regarding the inspiration behind the album's title, Legend said, "Until this point, I've never used an aspect of my name as the title of an album. I had to earn that, to live up to it by delivering in the performance and the music. And this is me saying, I'm proud of who I am, I'm confident in the work I've done, and I'm just going to declare it."
Last Sunday, Legend helped close the 65th Grammy Awards with a performance of "GOD DID" along with collaborators DJ Khaled, Rick Ross, Lil Wayne, JAY-Z and Fridayy.
The eight-minute track, performed in its entirety, was nominated for Song of the Year, Best Rap Performance and Best Rap Song.
Earlier that week, he paid tribute to Berry Gordy and Smokey Robinson at the MusiCares Persons of the Year gala, where the two legends were honored.
Speaking of performances, Legend will play two nights in Los Angeles, California, for Valentine's Day. An Evening With John Legend will be held Feb. 13 and Feb. 14 at Walt Disney Concert Hall. Tickets are on sale now.
Listen to John Legend's new album LEGEND (Solo Piano Version) below.