Coi Leray Wants To Bring "All Female Rappers" Together For 2023's First No.1 Hip-Hop Hit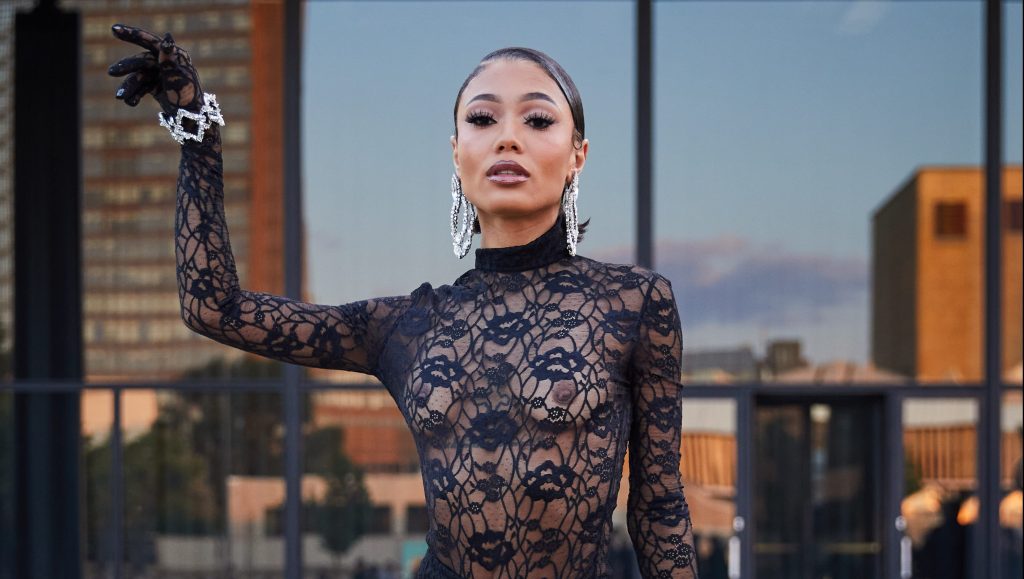 Coi Leray Wants To Bring "All Female Rappers" Together For 2023's First No.1 Hip-Hop Hit
8755
Coi Leray wants to take on the task of creating 2023's first No. 1 Hip-Hop song in light of Billboard's recent report of a Hip-Hop drought on the charts, but she doesn't want to do it alone. The 26-year-old wants to unite "all female rappers" to get the job done.
"Ain't been a #1 rap song at all this year," she tweeted on Tuesday (June 13), in reference to the statistic that no Hip-Hop albums or songs have reached No. 1 on the Billboard 200 or Hot 100 so far in 2023. "Calling all the female rappers to [the] front. [Hear me out]. ladies night. Hip hop. Unity. #splash let's make history with a number 1 … together .. with love. #just an idea."
A Twitter user responded to her, saying that the large numbers of woman rappers in the present day would require 30 different songs. The Trendsetter artist replied saying that they can share verses in a split format and rap lines back and forth while others handle the adlibs.
Another fan said Leray should make a song with Doja Cat, to which she replied that she loves Doja. "Genuine and so f**king pure and sweet . And hella funny too," the Hackensack, NJ artist wrote. "man I would love this sh*t . It will happen."
Billboard's report of no No.1 Hip-Hop albums or songs came out on Monday (June 12) to some very startled reactions. By comparison, six albums and two songs reached the respective charts' mountaintops by June 2022. Major Hip-Hop stars have been noticeably absent in 2023, as many of them, namely Drake, Future, and Kendrick Lamar, released albums in 2022. Billboard speculated that the rise of Afrobeats, K-pop, and "regional Mexican" genres have affected Hip-Hop's command of the market share.