Coco Jones Secures First No. 1 Hit On Billboard With "ICU"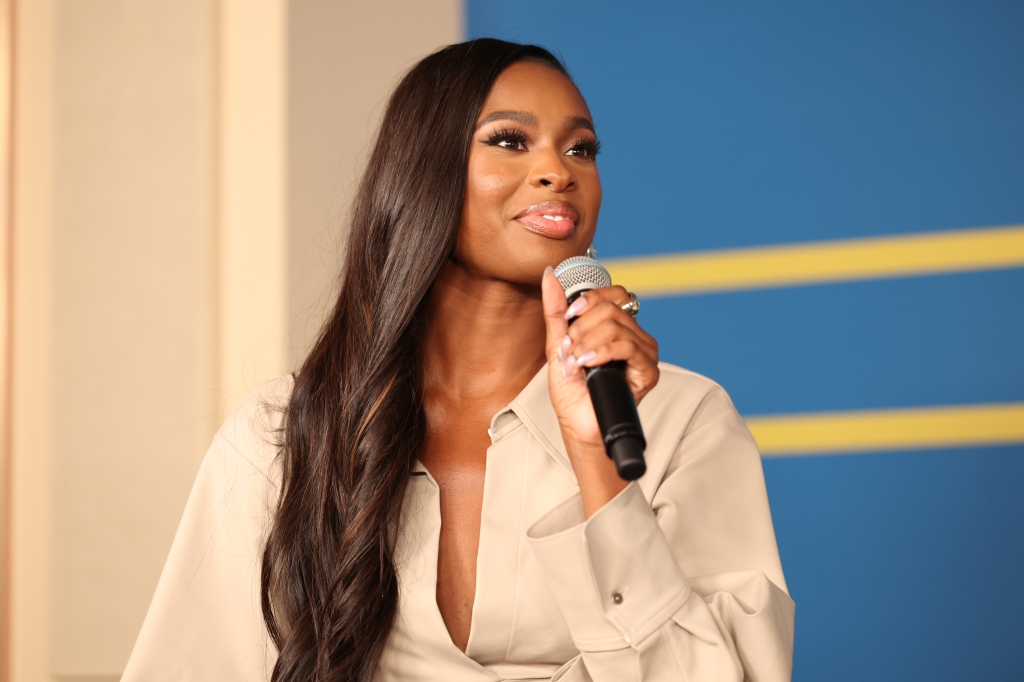 Coco Jones Secures First No. 1 Hit On Billboard With "ICU"
5665
Congratulations are in order for Coco Jones as she officially grabs her very first chart-topping hit. The R&B star's well-loved track "ICU" climbed to the No. 1 slot on Billboard's Mainstream R&B/Hip-Hop Airplay chart for the week of May, 27, 2023.
The Camper-produced love song dethroned Drake and 21 Savage's "Spin Bout U." This marks Jones' first top spot on any Billboard chart, although "ICU" did debut on the Hot 100 at No. 88 back in April. It peaked in mid-May as it reached No. 63.
"ICU" gained a surge in popularity after Jones performed it at the 2022 BET Soul Train Awards, "The Jennifer Hudson Show," "The Tonight Show Starring Jimmy Fallon," and more.
The Tennessee-raised talent first debuted the song on What I Didn't Tell You, her 2022 EP that housed other fan-favorites like "Caliber" and "Crazy For Me." The body of work served as a vessel to share "all about the stories that happen off camera," she said in a statement at the time. Months afterward, she returned with the official deluxe upgrade and added four new tracks, including "Simple," which is her collaboration on Babyface's Girls Night Out album.
Jones' latest offering from her EP was the official music video for "Double Back." In an exclusive conversation with VIBE, the 23-year-old artist detailed her goal for the Nayip Ramos-directed clip. "I wanted to show different sides of myself and what I offer the world sonically," the singer said. "So 'Double Back' was a great follow up record to demonstrate my versatility."