Christian Lalama Reflects on His Pop Rising Stardom in 'Miss Me' Exclusive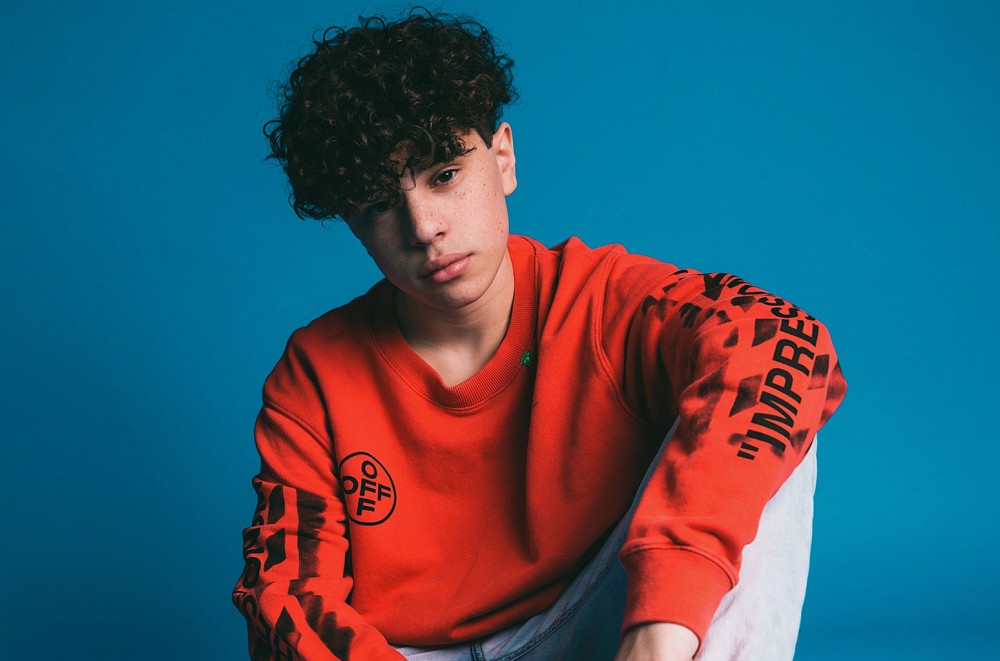 Christian Lalama Reflects on His Pop Rising Stardom in 'Miss Me' Exclusive
72
Rising teen pop star Christian Lalama has unveiled the music video for his new single "Miss Me," premiering exclusively on Streets Talkin Wednesday (Feb. 5).
In the clip, the sixteen-year-old singer hits the recording studio, a dance rehearsal and a photo shoot, all while crooning about the girl pining for him back home. "Know that you just wanna see me doin' good/ Swear that if I win, we gon' be winnin' together/ Ain't no other girl that could compete, you just better/ Look alive, we alright/ I hope you miss me, miss me when I'm gone," Lalama promises on the track's catchy pre-chorus.
"'Miss Me' means a lot to me," the Canadian-born artist tells Streets Talkin. "When I started this journey, I had to leave a lot behind back home. The lyrics are my thoughts and where my mind sometimes wanders. I often ask myself, 'How have the changes in my life affected the people closest to me?'"
The romantic single serves as the first taste of new, original music from the Atlantic Records signee and popular YouTube cover artist, who debuted as a solo star in 2018 at the age of 14 with the singles "Tic Toc" and "FrFr."
Check out the exclusive premiere of "Miss Me" below.