Detroit Pistons honor Dej Loaf with their first Black Music Month Award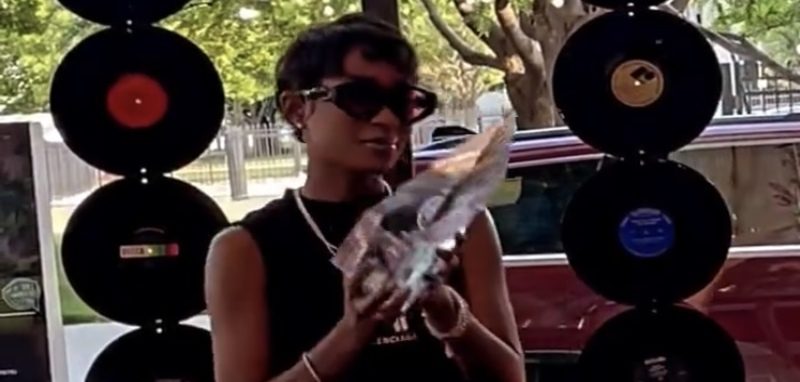 Detroit Pistons honor Dej Loaf with their first Black Music Month Award
7313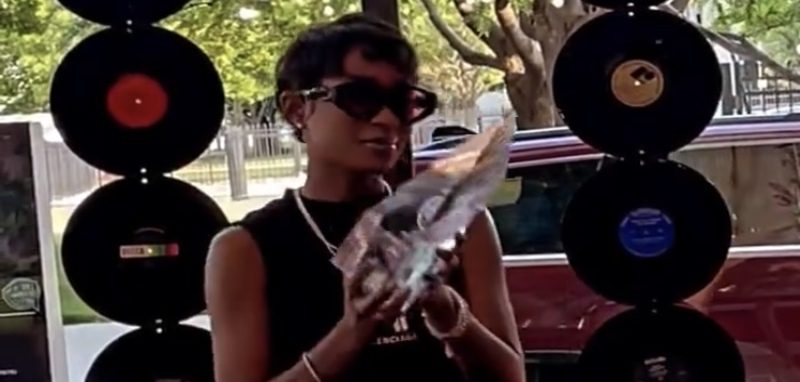 Dej Loaf wins Detroit Pistons' Black Music Month award
Since 2014, Dej Loaf has been one of Detroit's biggest artists. At the time, she soared to stardom with her breakout "Try Me" single, which went on to peak at number 45 in the US, on the Billboard Hot 100 chart. Furthermore, Dej has gone on to collaborate with names such as Lil Durk, T.I., Jeezy, Big Sean, Rick Ross, and much more.
Meanwhile, Dej is now being honored by her home team Detroit Pistons. She has been honored with the team's first ever Black Music Month Award. The team also went on to post various photos of Dej hanging out on their basketball court, inside of their training facility.
"The first ever Detroit Pistons Black Music Month Award winner is in the building…Congratulations and keep changing the game, @dejloaf!"
In 2023, Dej Loaf has released three new singles. These include "Melodies From Heaven," "100 Million," and "Space Jam," which arrived two days ago. Fans also hope that a new project may be on the way soon, as her previous one came in October 2020, which was her long-awaited debut studio album "Sell Sole II."
Check out the Detroit Pistons shouting out Dej Loaf for winning their first ever Black Music Month award, below.
Dej Loaf wins Detroit Pistons' Black Music Month award