Chris Brown Teases 'Under the Influence' Video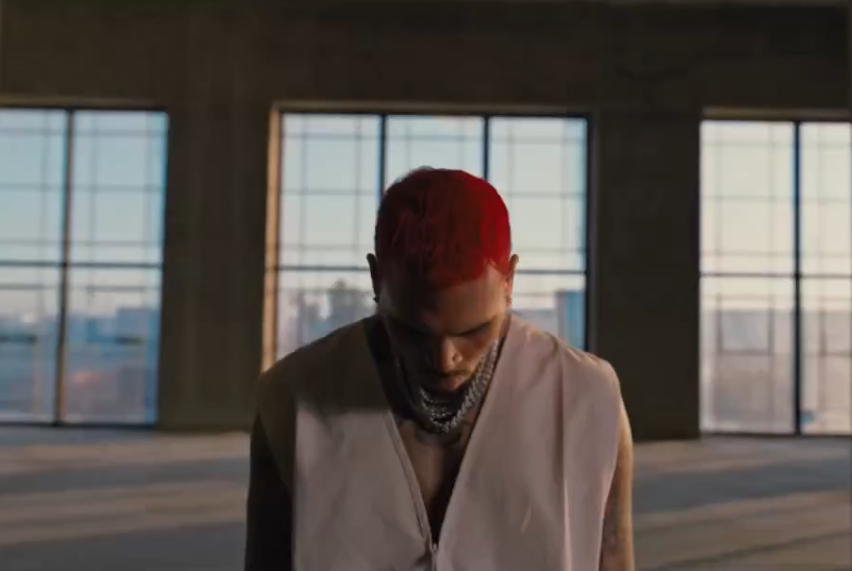 Chris Brown Teases 'Under the Influence' Video
44
Chris Brown is adding more steam behind his sleeper hit "Under the Influence." As the song continues to climb the charts, the R&B star has announced that an official video is underway.
On Wednesday (Oct. 12) evening, Brown shared a 20-second trailer for the official video. In the clip, a woman softly utters, "Your addiction has altered your mind, the dependency, the want, the control," while a montage of scenes from the video is shown.
"#Undertheinfluence coming soon," Brown wrote in an Instagram caption.
Brown's decision to film the official video for his 2019 track comes from the song's rapid growth in streams over the last few months. This week, "Under the Influence" was certified platinum by the Recording Industry Association of America (RIAA) for selling more than one million equivalent copies.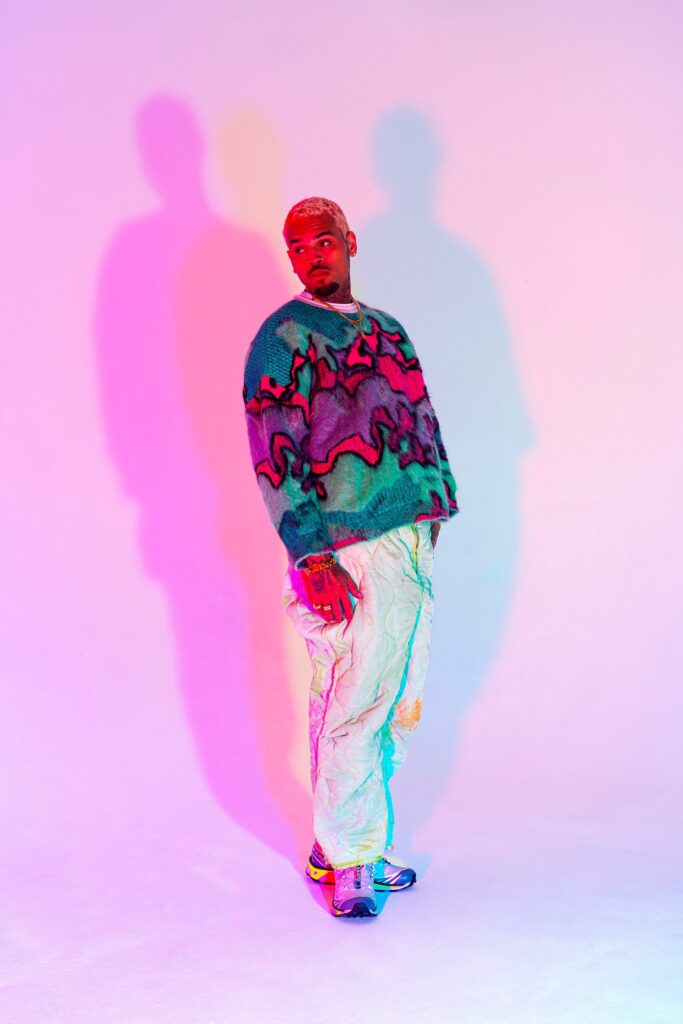 As noted above, "Under the Influence" has been moving up the charts. The Kddo-produced track is No. 23 on the Billboard Hot 100 chart at the time of publication. Last month, it made its debut on the same chart at No. 36.
On Apple Music, "Under the Influence" is No. 2 on its Top 100: Global chart, which ranks the most-played songs around the world on a daily basis. It topped that chart last month.
"I REALLY REALLY APPRECIATE and LOVE YALL..❤️❤️❤️❤️❤️🙏🏽. #1 This is crazy to me… imagine the songs that were overlooked.. thank you team breezy. GEMS 🙏🏽❤️. Hope you guys are going back and re-listening to see what y'all may have missed. 🥰 R&B AINT DEAD..just allow it to blossom," Brown wrote on Instagram.
"Under the Influence" appears on Brown's Indigo (Extended), a deluxe edition of his gold-certified album, Indigo. The song was co-written by Brown, Tiffany McKie and Kiddmoninant (Kddo).
In other news, Brown released his tenth album, Breezy, in June. He followed a week later with Breezy (Deluxe).
Watch the trailer for Chris Brown's "Under the Influence" video below.
View this post on Instagram