Leven Kali Announces New EP 'Let It Rain'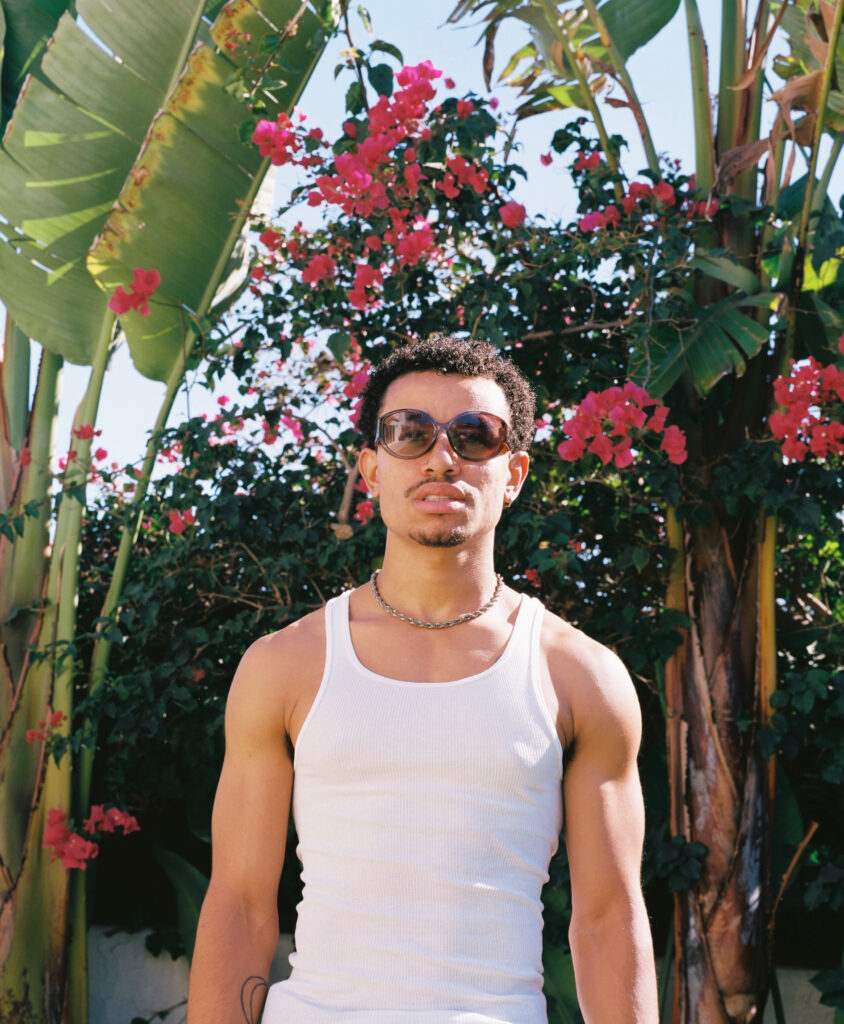 Leven Kali Announces New EP 'Let It Rain'
39
Leven Kali is ready to shower fans with new music. The singer, songwriter and musician has announced his new EP, Let It Rain.
Kali will independently release the six-track project on Oct. 28. It will include the previously shared songs "EEK," "Everything I Want" and the title track.
"I heard u needed something to dance to," Kali teased in an Instagram caption.
Let It Rain will follow Kali's sophomore album, HIGHTIDE, which was released in 2020. The album included features from Syd ("Made 4 U"), Ty Dolla $ign ("Perfect Is Boring") and Smino and Topaz Jones ("Homegirl"). It was the sequel to his debut effort, Low Tide.
View this post on Instagram
"I learned so much from the Low Tide experience about sequencing and about choosing records that translate at live shows," Kali told Rated R&B in a 2020 interview. "This time around I had two of my close friends (Sol Was and Daniel Memmi) help with the oversight of the project making sure that it all felt consistent."
On his EP release day, Kali will kick off the Let It Rain Tour at The Roxy Theatre in West Hollywood, California. The 12-city tour will include stops in San Fransisco, Brooklyn, Atlanta, Nashville and Chicago.
Last year, Kali co-wrote and co-produced Jazmine Sullivan's single "Tragic," which later appeared on 2022's Heaux Tales, Mo' Tales: The Deluxe. This year, Kali co-wrote and co-produced four tracks on Beyoncé's chart-topping album, Renaissance, including "Alien Superstar," "Plastic off The Sofa," "Virgo's Groove," and "Summer Renaissance."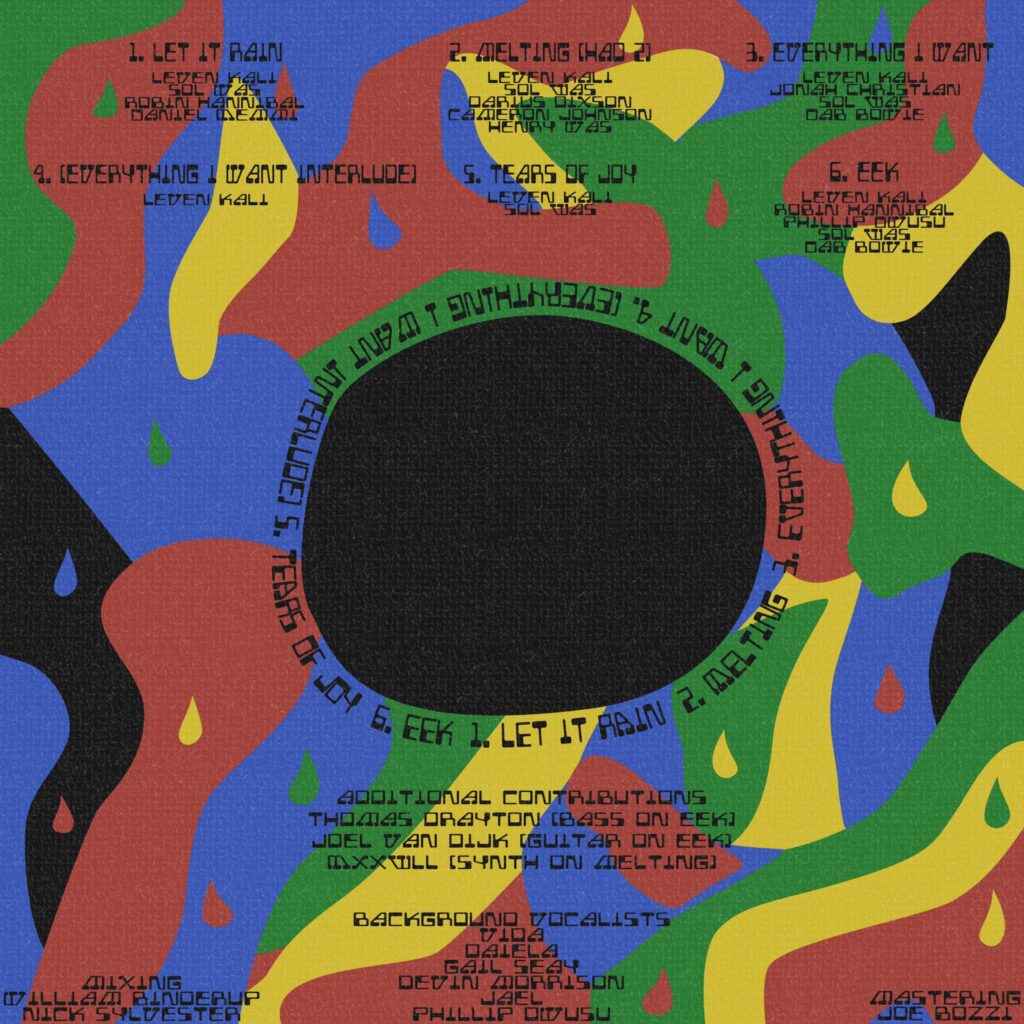 Leven Kali's Let It Rain Tracklist
1. Let It Rain
2. Melting (Had 2)
3. Everything I Want
4. Everything I Want (Interlude)
5. Tears of Joy
6. EEK