Chlöe Releases New Song 'Body Do'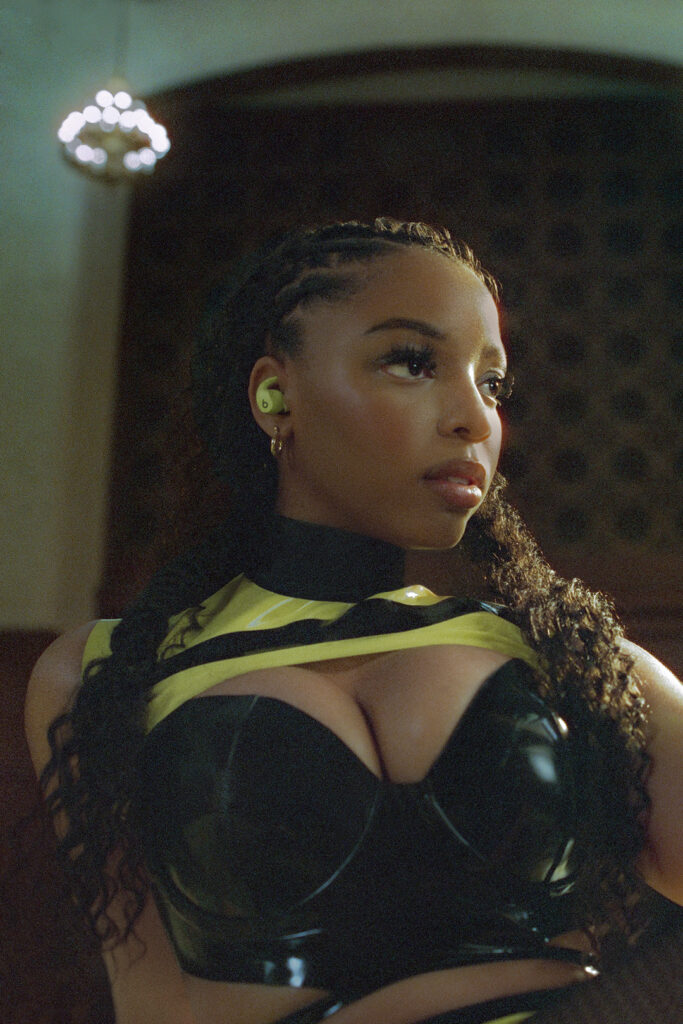 Chlöe Releases New Song 'Body Do'
3193
Just a week before Chlöe delivers her highly anticipated debut album, In Pieces, the Grammy-nominated singer has dropped a new track titled "Body Do." She co-produced it with 2300. 
On the uptempo twerk anthem, Chlöe acknowledges that her man may be unfaithful, but she can't shake off their physical connection. In fact, she uses it as ammo to show him a mind-blowing time in the bedroom — enough to "make the n**ga wanna change." 
"Yeah, I could never ever love you / 'Cause I could never evеr trust you / But I'ma trust what that body do / 'Cause I can see what that body do," Chlöe angelically sings. 
"Body Do" was first teased in a Beats Fit Pro commercial that launched in February. 
"Body Do" is the follow-up to "How Does It Feel" with Chris Brown and "Pray It Away." The former track debuted at No. 7 on Billboard's R&B Digital Song Sales chart during the week of March 11.
All the above songs will appear on In Pieces, which releases March 31 on Parkwood Entertainment/Columbia Records. In a lengthy social media post, Chlöe explained the inspiration behind the album's cover art. "I saw a photo of a porcelain doll 3 years ago, holding her heart just like this and from then, I said this will be my album cover… This cover represents so much for me, down to the color of my hair.. when I had the red hair 1.5 years ago, it was one of the darkest times in my life.. that's why I never wore it again."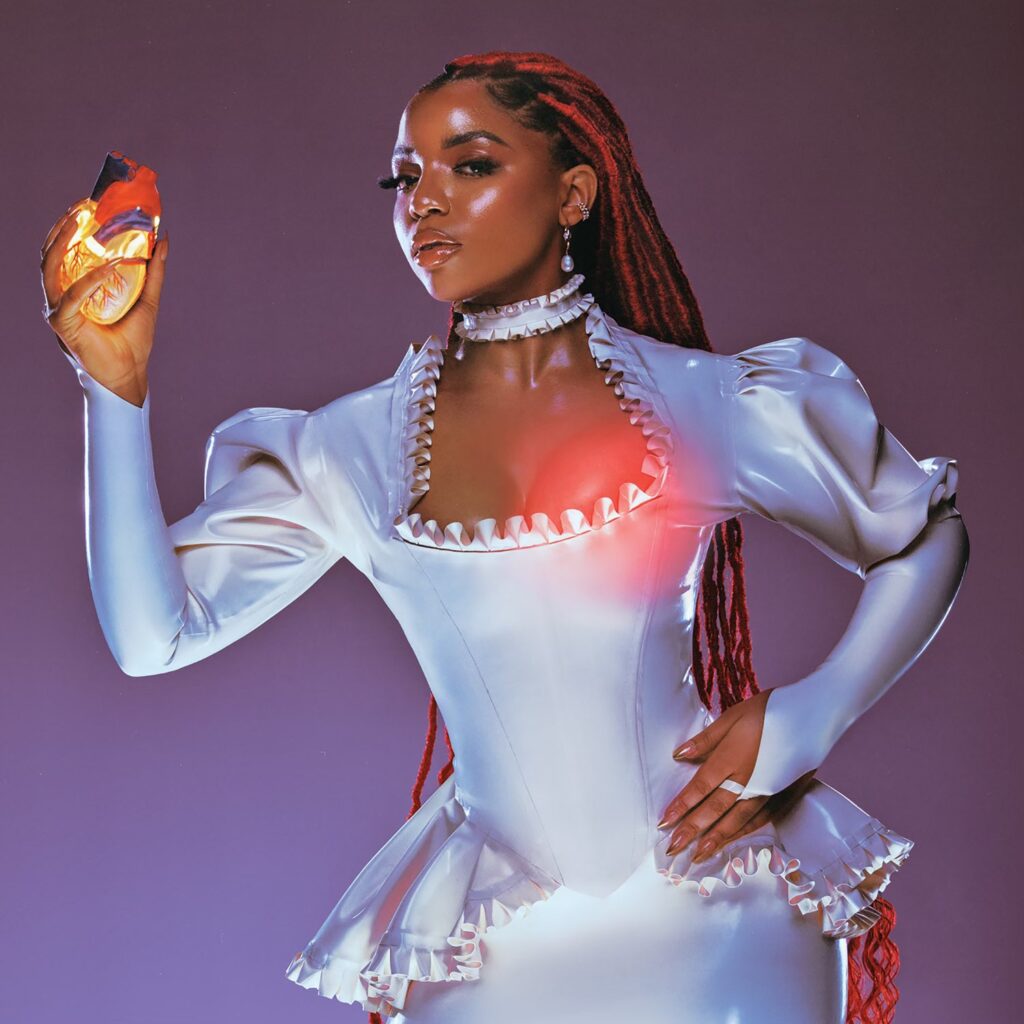 She added, "It reminded me too much of the pain that I was going through in that moment and I didn't want any reminders. But now after healing, doing self-work and shedding this skin of false perfection, I find the beauty in my pain."
Chlöe will kick off her headlining In Pieces Tour on April 11 in Chicago, Illinois, at Riviera Theatre. From there, she will play in 10 other cities, including Detroit, Toronto, New York, Atlanta and Houston. The tour concludes May 3 at The Novo in Los Angeles, California.
Stream Chlöe's new song "Body Do" below.