The Shindellas Share New Song 'Last Night Was Good for My Soul'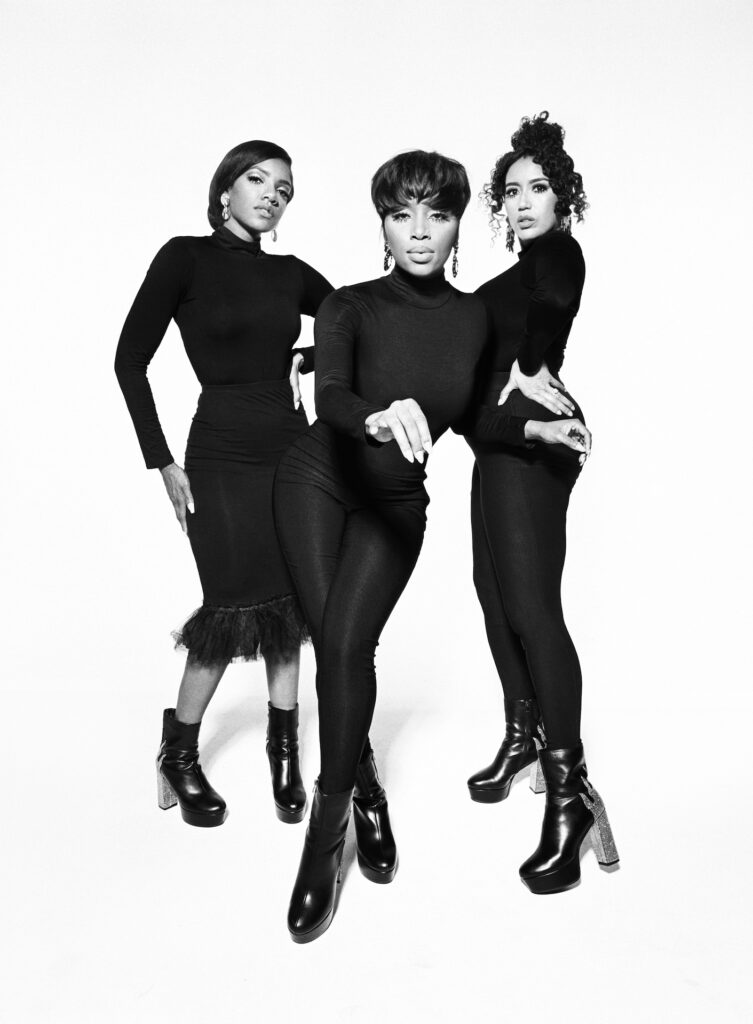 The Shindellas Share New Song 'Last Night Was Good for My Soul'
61
R&B trio The Shindellas have returned with their new single "Last Night Was Good for My Soul," written and produced by Louis York (Claude Kelly and Chuck Harmony).
"Last Night" is a funky, party-ready groove bound to light up a dance floor. It's over four minutes of pure joy and good vibes. In true Shindella fashion, the three vocalists soar over the disco-inspired production with their silky smooth harmonies. 
"Looked up it was 5am / I see the sun rising / Last night was good for my soul / Where did the time go / I feel alive again / Refreshed and ready to win," they sing.
"Last Night" is the follow-up to 2022's "BBQs and Body Rolls Intro," the title track to their upcoming EP. The project will follow their 2021 debut album, Hits That Stick Like Grits. The project landed No. 2 on Rated R&B's 30 Best R&B Albums of 2021.
Rated R&B's Keithan Samuels noted, "If you're looking for a no-fillers album loaded with powerhouse vocals, impeccable production and meaningful lyrics, then press play on Hits That Stick Like Grits."
The Shindellas have some upcoming shows on their schedule. On March 31, they will perform in Chattanooga, Tennessee, at the Songbirds Guitar & Pop Culture Museum. Then, on June 3, they play in Charlotte, Tennessee, at the Promise Land Heritage Association.
Circling back to Louis York, they recently released their Jessie J-assisted single "Heaven Bound." It will appear on their upcoming album, Songs With Friends. 
Stream The Shindellas' new song "Last Night Was Good for My Soul" below.