Chlöe Announces New Single 'How Does It Feel' With Chris Brown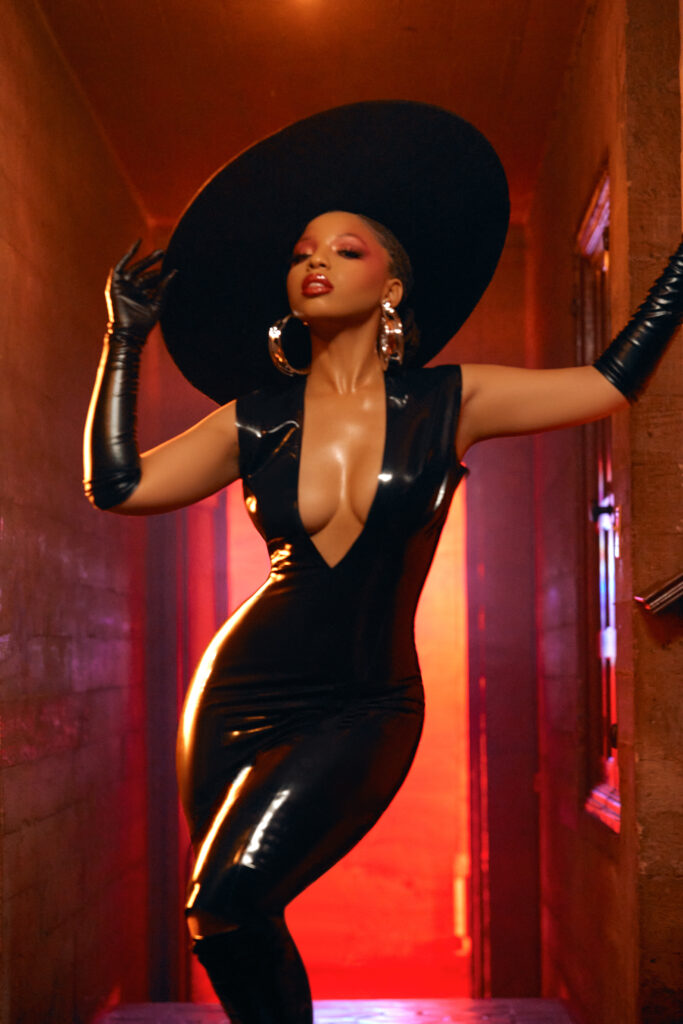 Chlöe Announces New Single 'How Does It Feel' With Chris Brown
6180
Chlöe has enlisted Chris Brown for "How Does It Feel," the second single from her forthcoming debut album, In Pieces.
"How Does It Feel," produced by Hitmaka," arrives Friday, Feb. 24, via Parkwood Entertainment/Columbia Records.
Chlöe teased the new track with an intimate photo of her and Brown touching foreheads.
"How Does It Feel" is the follow-up to Chlöe's lead single, "Pray It Away," which was released Jan. 27.
Chlöe co-produced "Pray It Away" with ThankGod4Cody, ECassshh, Pitt Tha Kid and Puredandy. The honest song has amassed over 3.4 million streams on Spotify since its release last month.
Meanwhile, the official video for "Pray It Away" has more than 2.7 million views on YouTube. The Madeline Kate Kann-directed visual arrived the same day as the single.
In Pieces will arrive in March via Parkwood Entertainment/Columbia Records. No confirmed release date has yet been announced.
"I have been the rawest, the most vulnerable, and the most open I have been in my entire life with this album," said Chlöe. "I used to believe the way I love so hard without question, was a curse. Only to find out, it's been my greatest gift all along."
Chlöe's debut album, originally self-titled, was scheduled to come out last year.
Its previous lead single, the platinum-selling and chart-topping "Have Mercy," was to appear on the album, as did its follow-ups, "Treat Me," "Surprise," and the Latto-assisted "For The Night." However, none of those tracks will make the tracklist for In Pieces.
"It was gonna be self titled at first, but half the music change[d] and it felt more vulnerable and raw," Chlöe wrote to fans via her official Discord server.
Chlöe will support In Pieces at the Sol Blume on Sunday, April 30, at Discovery Park in Sacramento, California. Kehlani is set to headline day two of Sol Blume with additional performances by Jacquees, Mahalia, Muni Long and more.
Pre-add/pre-save Chlöe's new song "How Does It Feel" featuring Chris Brown here.