Cedric Brazle Connects the Dots on New EP '…What I Know Now'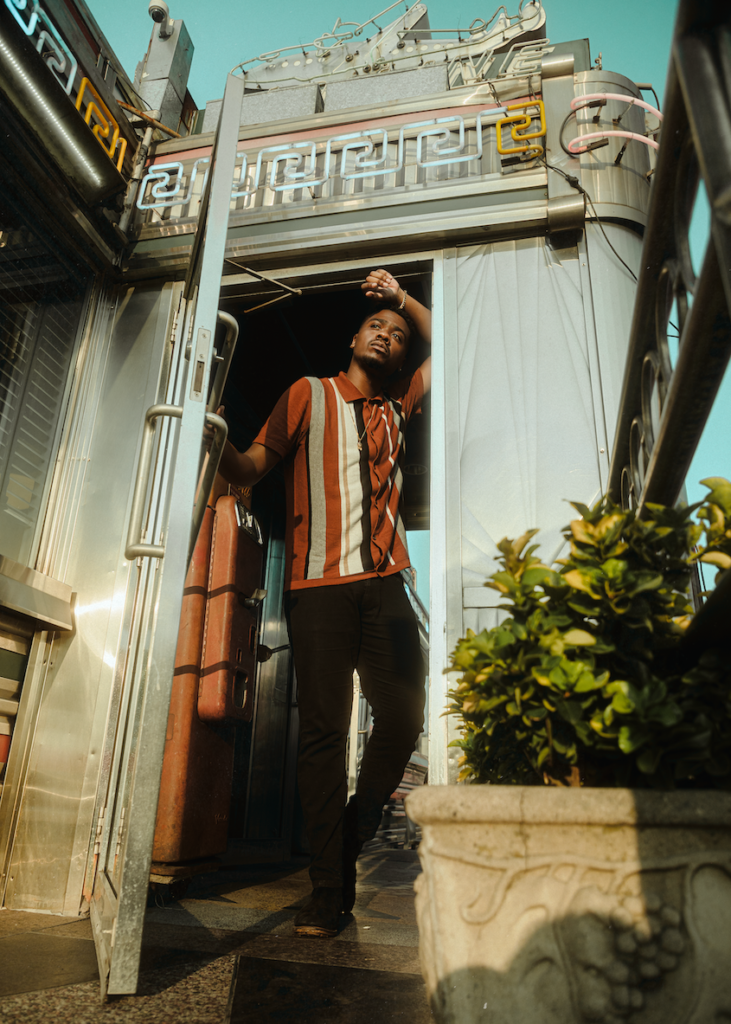 Cedric Brazle Connects the Dots on New EP '…What I Know Now'
57
Emerging R&B gent Cedric Brazle steps up to the mic on …What I Know Now, an extension of his 2020 EP, If I Knew Then…
The six-track effort begins with a male emcee at a seemingly popular establishment beckoning a talkative crowd to take their seats because the star, Brazle, is taking the stage soon; at least once his manager, De Aundre, can find him.
After getting everyone's attention with the intro of the opener, "What I Know Now (Everything)," Brazle goes into "Product of Love," the EP's lead single and a song for which he wants to experience love under new management, despite being emotionally unavailable from past hurt.
On "My Fault," Brazle works with a Timbaland-influenced production to brood about a relationship that ran its course long before he and his partner called it quits.
While he assumes responsibility for the demise of the affair, it almost feels like he is singing it sarcastically, knowing he'll be blamed anyway. And his glass-shattering falsetto towards the close of "My Fault" runs wild.
For a split second, how Brazle seductively croons the word "sexy" on the chorus for "Sexy Lady" puts you in mind of Tyrese's 1998 classic "Sweet Lady."
Another pre-release, "Rush," appears on …What I Know Now before Brazle closes out with "7 Seas." 
Discussing the former track, Brazle told Rated R&B, "I wrote this song early on in 2020 during the pandemic. With the world being on a global shutdown, 'Rush' is about the desire for an intimate connection during a period that felt like time and human interactions were nonexistent; this song is a result of that feeling."
On April 19, Brazle is set to perform at DROM NYC in New York.
Listen to Cedric Brazle's new project …What I Know Now below.