Reggie Becton Shares Dance-Heavy Video for 'Life'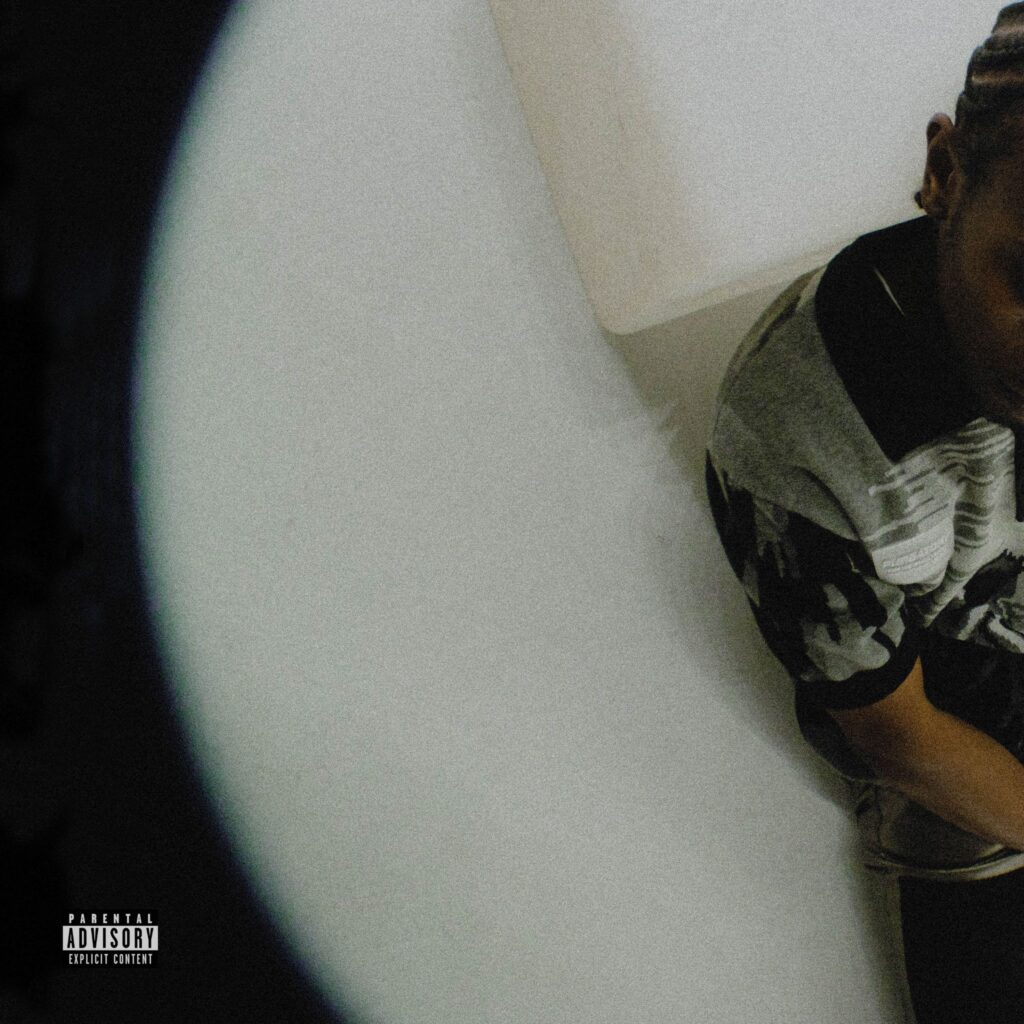 Reggie Becton Shares Dance-Heavy Video for 'Life'
4841
Reggie Becton released his new song "Life" earlier this month, and now, he's back with its official music video.
Directed by Chris Felix, the visual finds Becton and a woman showing off choreographed moves on a winding deck.
Becton tells Rated R&B his video for "Life" is his "debut into the world of dance." He explains that he had a similar dance-inspired concept for the "Love Motion No. 9" video, but it was ultimately shelved.
"It didn't make it pass the editing room 'cause I was not happy with the final result," Becton reveals. He elaborates on how he made his vision happen through the video for "Life."
"When Cherry and I cooked up the choreography for this vid, we wanted something cool but not too flashy. Something that would make you wanna tell the story of the song and show the intimacy but not steal the show from the music," Becton shares.
He adds, "We drew inspiration from legends like Aaliyah and Usher to capture that 'effortless intentional' dance performance feel, and I am impressed by how it turned out. With every visual I create, I strive to channel the soulful vibes of R&B that made me a fan in the first place."
Becton released "Life" as his first offering of the year. It's the latest from his forthcoming project, SadBoy, due sometime later this year.
SadBoy is the follow-up to Becton's 2021 debut album California. His successor release could include not only "Life" but his 2022 singles "Streets" and "Call."  
Watch Reggie Becton's new video for "Life" below.
[embedded content]