Shay Lia Shares New Song 'Takutá'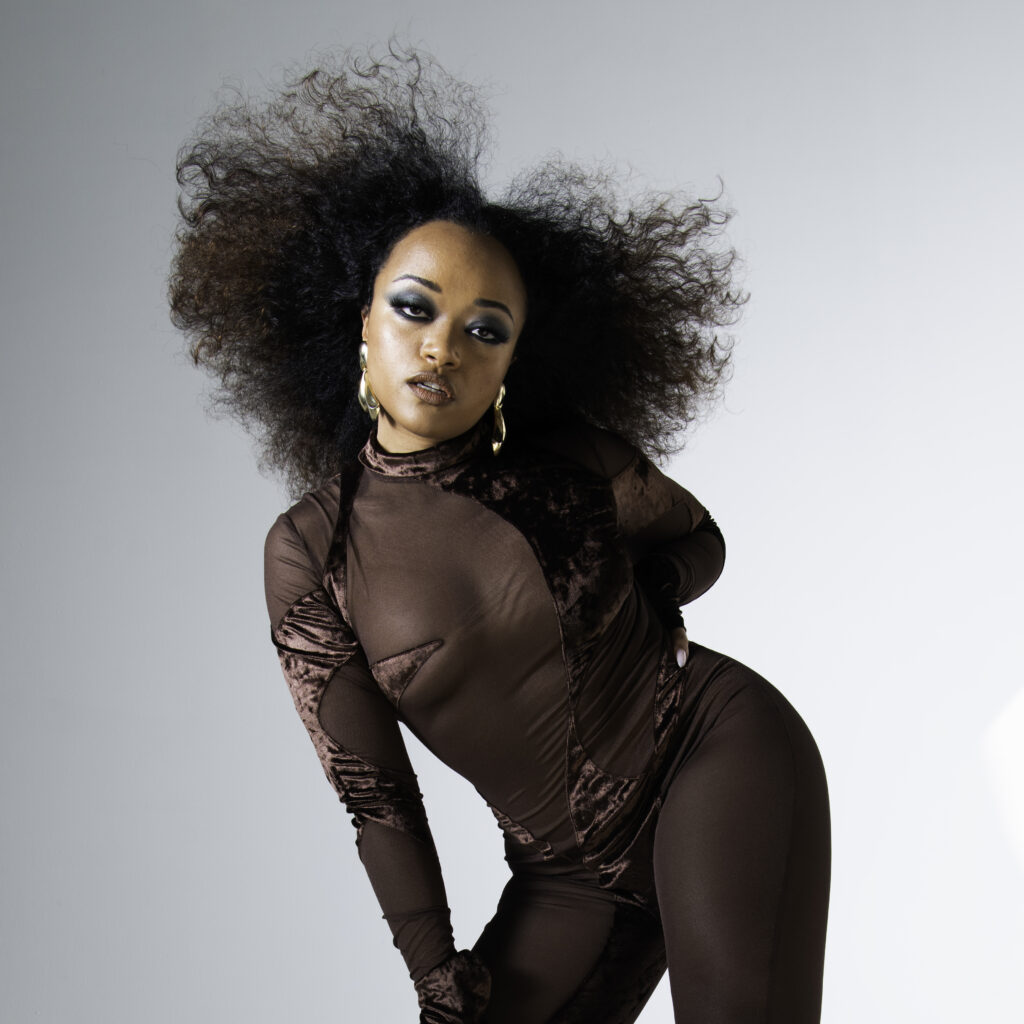 Shay Lia Shares New Song 'Takutá'
31
Shay Lia has returned with "TAKUTÁ," her first new song in two years. 
The Djiboutian-French singer teamed with Colombian producer Andrés Rebellón to create a hip-shaking groove that is full of bliss.
"Cette garce est East-African (This baddie is East-African) / Pour qui se prend-elle? (Who does she think she is?) / Genre y a pas mieux qu'elle ouais (Acting like she's the best yeah)," Lia sings in the first verse.
Regarding her new single, Lia says, "'TAKUTÁ' is a joyful expression of my singularity – of all the facets of myself. It's a fun, freeing song that calls to the influences that have flowed through me throughout the different lifetimes I've lived all over the world."
"TAKUTÁ" is accompanied by a dancy-heavy video that shows Lia performing choreography informed by dancehall, vogue and afro-pop movements.
"TAKUTÁ" is the follow-up to Lia's 2021 track "Irrational (Remix)" featuring Adekunle Gold. The original version appears on Lia's Solaris EP, released in 2020. The project included the other singles "All Up to You" and "Love Me, Love Me Not." 
Solaris followed Lia's debut EP, Dangerous. "I took my second project as another opportunity to explore and discover. I'm discovering myself while you're discovering me! I'm trying new things, changing my approach and committing to my vision," Lia shared.
She added, "I didn't want to stay in the comfort zone I had created with my debut EP, Dangerous, which was made of R&B, soul and funk. With Solaris, I went for a blend of R&B, pop and Afrobeat. I'm so grateful to the dope Haitian and Nigerian producers that worked with me on this — my songwriting process on this project was incredibly organic and freeing."
Stream Shay Lia's new song "TAKUTÁ" below.
[embedded content]