Cardi B fan is reportedly who created viral petition that claimed Nicki Minaj and Kenneth Petty's neighbors want them out of Hidden Hills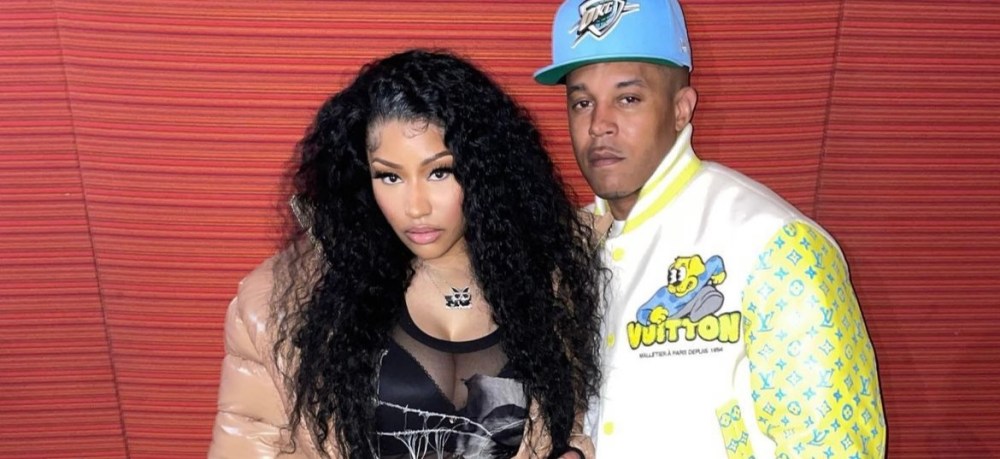 Cardi B fan is reportedly who created viral petition that claimed Nicki Minaj and Kenneth Petty's neighbors want them out of Hidden Hills
14008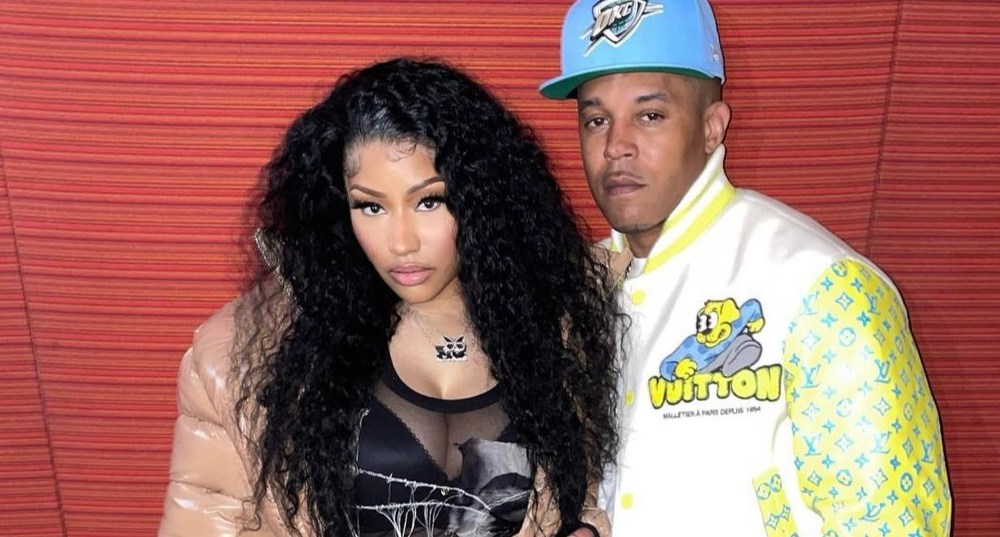 Cardi B fan reportedly made petition against Nicki Minaj & husband
On Friday, TMZ reposted that a petition has been going viral and gaining signatures, regarding wanting Nicki Minaj and her husband Kenneth Petty to move out of their Hidden Hills, CA neighborhood. This stems from Petty being a registered sex offender.
However, it appears that that this petition was created by fans of Cardi B, due to her and Nicki's ongoing 5-year beef. According to TMZ, the Hidden Hills Community Association are unaware of the petition. Furthermore, they added that there is no one that they know named Beverly Barden, who's listed as the individual who created the petition.
As a result, it was also revealed that the plans to create this petition by Cardi B fans were made in December. At the time, a Cardi fan account went on to tweet "We, as nicki antis, can turn the residents of Hidden Hills AGAINST Nicki and her pedo husband moving in, hurting her assets in the process."
Meanwhile, neither Cardi nor Nicki have addresses this odd situation. It also looks like there is no legit petition that is threatening Nicki to force her and Mr. Petty to leave Hidden Hills. Friday also saw Nicki, Ice Spice and Aqua release their "Barbie World" collaboration, which will appear on the upcoming "Barbie" movie soundtrack.
Cardi B fan reportedly made petition against Nicki Minaj & husband