Cam'ron Promises To Finish Tribute Song For Late Mother, Fredericka Giles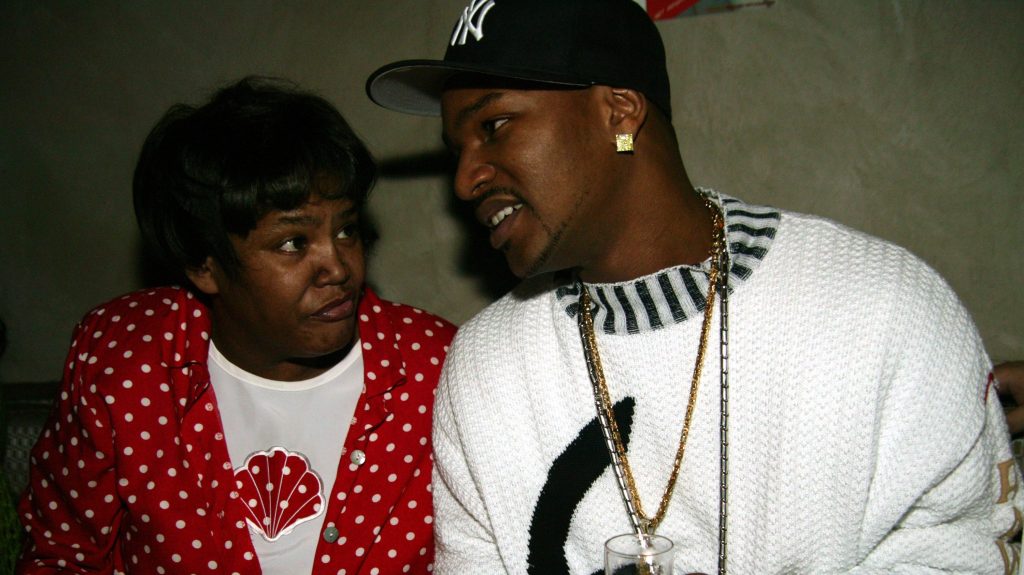 Cam'ron Promises To Finish Tribute Song For Late Mother, Fredericka Giles
7313
Cam'ron is having an understandably difficult time coping with the loss of his mother, Fredericka Giles. The 47-year-old artist shared he will finish a tribute song for her despite the difficulty of recording it.
The Diplomats rapper spent his first Mother's Day without Ms. Giles, who passed away in February at the age of 67. On Sunday (May 14), he took to Instagram to share an old photo of them together with an accompanying video of him crying in the studio.
"I know i make this sh*t look easy…but it ain't," Killa Cam wrote. "I miss my mom man.. been tryna finish this song for 3 months and I just start crying before I can finish the first verse. Ima finish this sh*t today tho. Love and miss you mom."
Earlier this year, Cam'ron shared a lengthy post expressing his appreciation for the love shown to him following the loss of his mother, and the love shown to her while she was alive. "What a f**king ride man!! Right now I don't have the strength to put into words to express what my mom means to me, and I'd have to right a book and maybe I will," he wrote in the caption.
The Come Home With Me rapper revealed that Ms. Giles suffered a stroke in 2007 which caused her to be paralyzed on the left side of her body and have a speech impediment. Still, she carried on living a full life.
"If you followed her or was her friend on social media you would never know any of that," he continued. "She was witty, funny, intelligent, sarcastic and out spoken. People would say 'cam I know you're writing ya moms captions' and I wasn't. I would see my moms captions and say 'where are you learning this?'"