Busta Rhymes To Receive Lifetime Achievement Award At 2023 BET Awards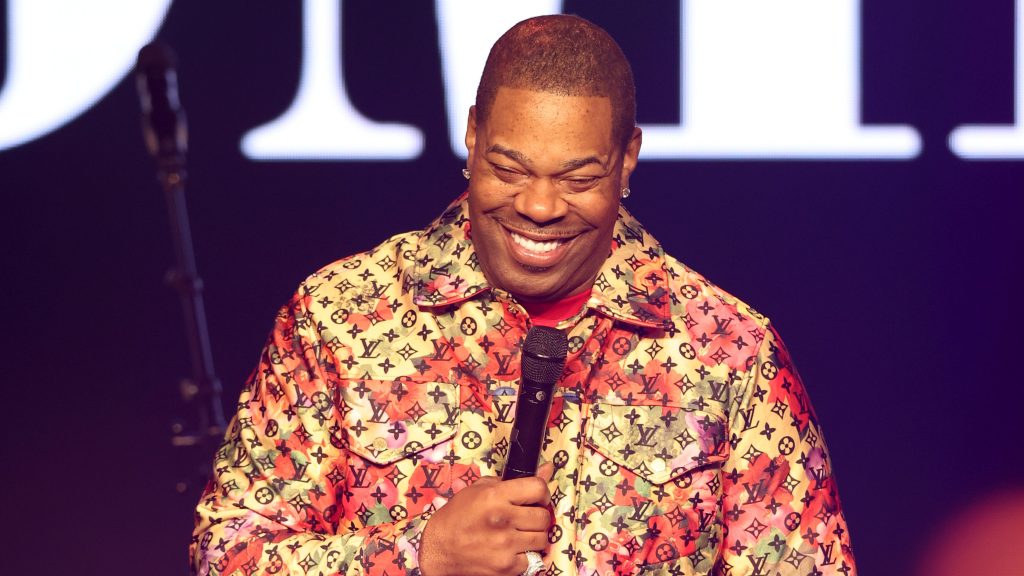 Busta Rhymes To Receive Lifetime Achievement Award At 2023 BET Awards
7107
Just days before the 2023 BET Awards, Busta Rhymes has been announced as this year's recipient of the Lifetime Achievement Award.
"Busta Rhymes is a multifaceted award-winning artist who has mesmerized audiences for decades with his original Hip-Hop sound and one-of-a-kind visuals," said Scott Mills, CEO of BET. "He continues to leave an indelible mark on the culture that we hold dear, and it is with great pride that we present this year's Lifetime Achievement Award to a visionary, a master of rhyme, and a true pioneer. His unwavering commitment to pushing boundaries, unapologetically expressing his art, and empowering generations of artists is a testament to his unparalleled legacy."
As part of the tribute to the acclaimed rapper, BIA, Coi Leray, Cutty Ranks, Dexta Daps, M.O.P., Rah Digga, ScarLip, Spice, Supercat, Swizz Beatz, and more surprise guests will take the stage to commemorate Busta and his three-decade career.
Additionally, Ice Spice, Latto, and Mad Lion will join the list of previously announced performances. Lola Brooke and Kali will be showcasing their dynamic talents on the Amplified stage. The Hip-Hop 50 tribute will now feature a "non-stop party" and has unveiled a new list of acts including Dem Franchize Boyz, D-Nice, Erick Sermon, Fabolous, Jeezy, Redman, Styles P, and YG.
Honoring the late Tina Turner will be Patti LaBelle. According to Rolling Stone, the "Lady Marmalade" originator stated, "Tina was a trailblazer and someone I have a tremendous amount of respect for because of all that she overcame and all that she accomplished. She was and is everything! And I am honored that I am able to pay tribute to her in this way." 
No further details were shared, but the tribute is set to "capture the essence of Turner's unparalleled legacy."
The 2023 BET Awards will air live on Sunday, June 25 at 8 p.m. ET/PT on BET.