Busta Rhymes Reveals 'Blockbusta' Album Tracklist Ft. Burna Boy, Chris Brown, Kodak Black, More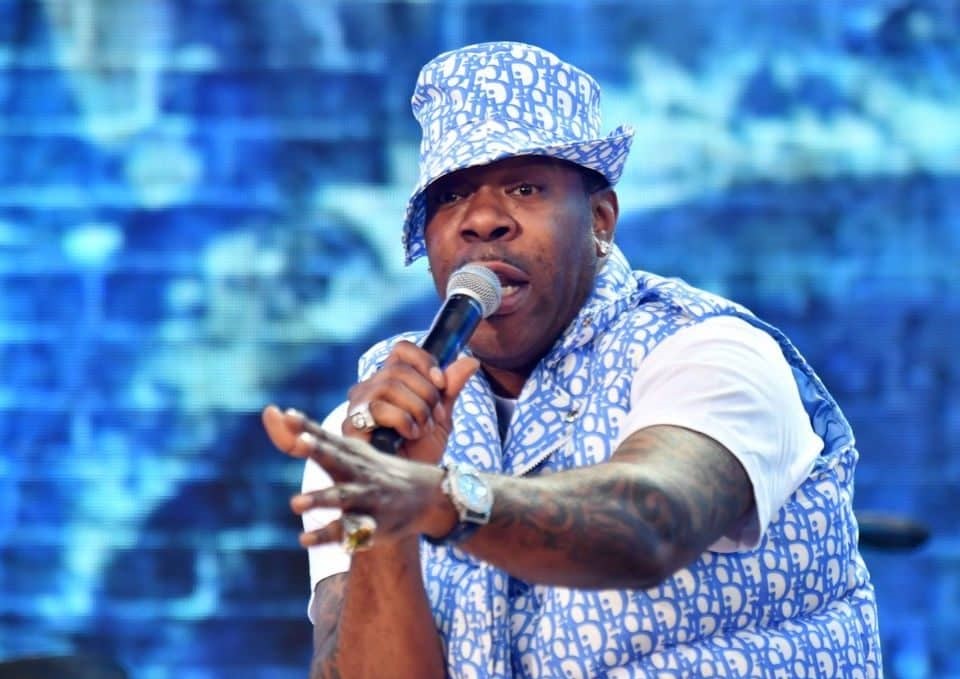 Busta Rhymes Reveals 'Blockbusta' Album Tracklist Ft. Burna Boy, Chris Brown, Kodak Black, More
8277
Busta Rhymes is finally releasing his new album Blockbusta on November 24th.
The veteran rapper's opus will be executive produced by Pharrell, Timbaland and Swizz Beatz. Earlier this week, he dropped the new single 'OK' with Young Thug which got a good response. Today, Busta has decided to reveal the full tracklist for the album.
The 19 track project which he has been hyping for a long time, features additional guest appearances from Blxst, Swizz Beatz, Kodak Black, Morray, T-Pain, DaBaby, Burna Boy, Chris Brown and more. Check it out below.
Blockbusta Tracklist:
1. THE STATEMENT
2. REMIND 'EM (Ft. Quavo)
3. BEACH BALL (Ft. BIA)
4. OK (Ft. Young Thug)
5. COULD IT BE YOU (Ft. Blxst & Yung Bleu)
6. LUXURY LIFE (Ft. Coi Leray)
7. BIG EVERYTHING (Ft. DaBaby & T-Pain)
8. ROBOSHOTTA (Ft. Burna Boy)
9. TINGS
10. THE RETURN OF MANSA MUSA (Ft. Blackway & Swizz Beatz)
11. STAND UP (Ft. JNR CHOI)
12. OPEN WIDE (Ft. Chris Brown & Shenseea)
13. HOLD UP
14. THE HIVE (Ft. Giggs)
15. HOMAGE (Ft. Kodak Black)
16. LEGEND (Ft. Morray)
17. SLIDE
18. LEGACY (Ft. Cień, R A I & TRILLIAN)
19. IF YOU DON'T KNOW NOW YOU KNOW PT. 2 (Ft. Big Tigger)