Breaking Chains & Embracing Originality: Noxek 's Journey Through "The Gutter"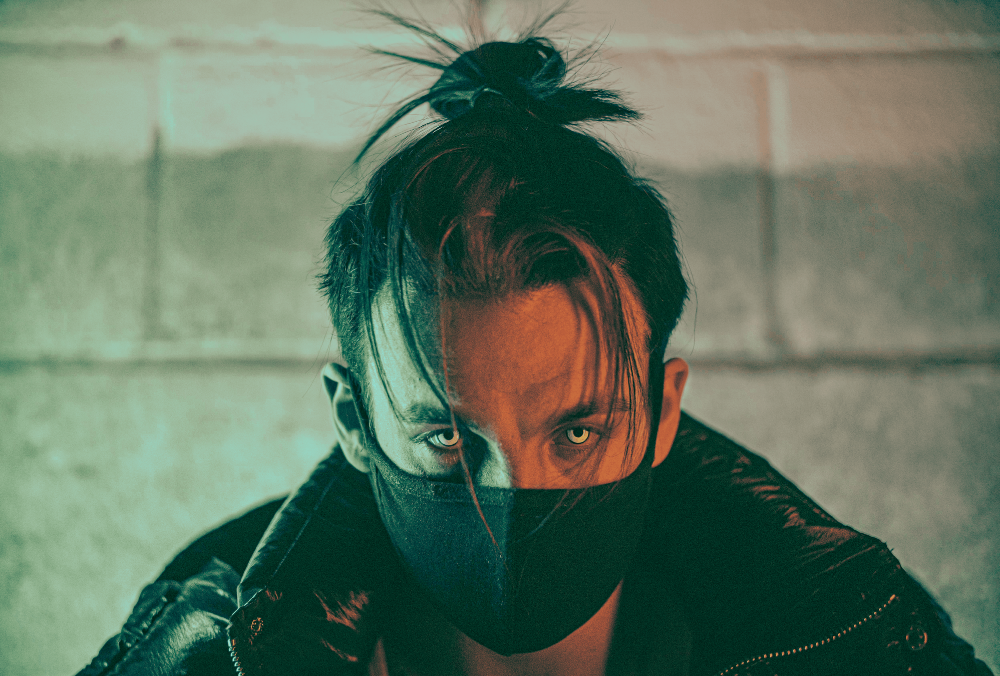 Breaking Chains & Embracing Originality: Noxek 's Journey Through "The Gutter"
7416
Noxek 's music proves the power of embracing individuality and pushing beyond self-imposed limitations. His recent release, "The Gutter," is more than just a track; it's a window into a transformative journey that led him from solitude to stardom.
Raised in the unassuming town of Brockville, Noxek found himself on a path less traveled, both geographically and artistically. Growing up in an environment where music wasn't a career pursuit, he grappled with loneliness and a lack of creative peers. This solitude, however, became his strength, driving him to master his craft with unmatched determination.
"The Gutter" is a reflection of Noxek's personal growth. He candidly shares his struggles, emphasizing his transition from a place of self-doubt to one of self-assuredness. The track's message of defying convention resonates with listeners who've faced their own doubts and societal expectations, inspiring them to take bold steps toward their aspirations.
Noxek's music carries the weight of his journey, his hometown's emotional landscape, and his own experiences. His single "FALL DOWN" encapsulates his emotional depth, a poignant response to feeling misunderstood and taken advantage of.
The pivotal moment in Noxek's career arrived with the success of "LONEWOLF." The groundswell of support and comparisons to established artists validated his decision to pursue music professionally. As he readies his upcoming album, the artist promises an intense artistic project that will undoubtedly capture his unique perspective.
His story and music stand as a testament to the beauty of embracing individuality. Releases like "The Gutter" introduce a powerful narrative that reflects Noxek's transformation from an isolated dreamer to a formidable force in the music industry.
Check out "The Gutter" below: