DJ Khaled Announces New Album 'TIL NEXT TIME', Reveals First Single Features Future, Lil Baby & Lil Uzi Vert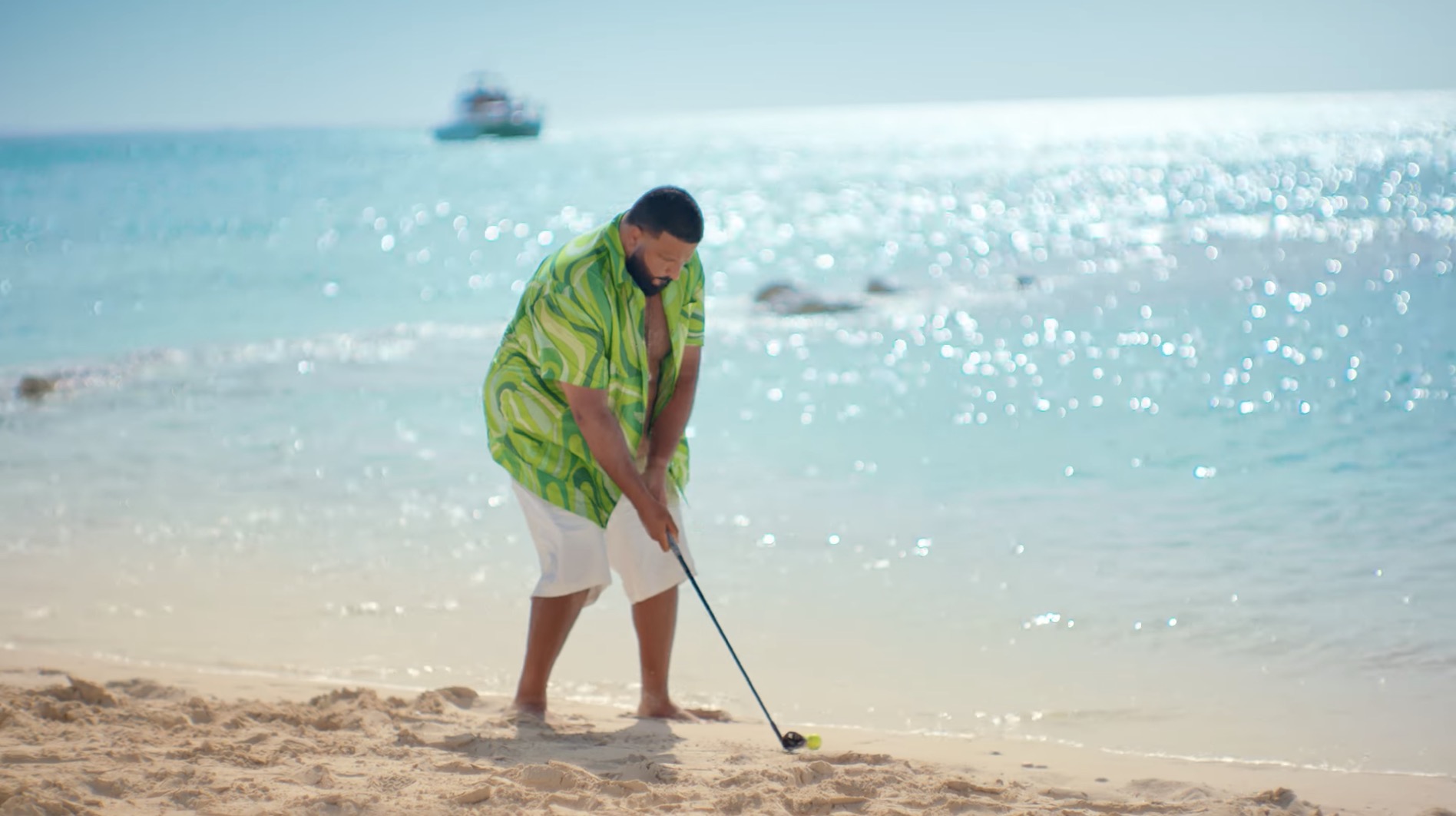 DJ Khaled Announces New Album 'TIL NEXT TIME', Reveals First Single Features Future, Lil Baby & Lil Uzi Vert
10506
DJ Khaled drops albums most years and usually has a massive, long rollout to accompany them. Following his GOD DID album from last year, Khaled has made an announcement about his 14th studio album this afternoon.
Khaled has put up a trailer for his next album, which is called TIL NEXT TIME. It will arrive under Def Jam. He also announces that the first single 'Supposed To Be Loved' features Future, Lil Baby and Lil Uzi Vert and drops tonight at midnight.
Check out the official trailer for the LP below.
[embedded content]