Brandy Speaks On The Death Of Former Prom Date, Kobe Bryant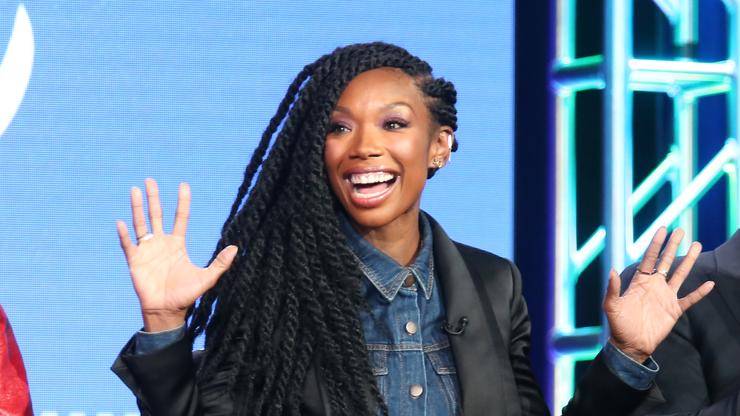 Brandy Speaks On The Death Of Former Prom Date, Kobe Bryant
58
Before Kobe Bryant met his wife Vanessa, he had a bit of a crush on Brandy, who eventually went on to have a lucrative career in the entertainment industry. As a student at Lower Merion Township High School in Philadelphia, Kobe actually got to take Brandy to prom and even went to some Hollywood events with her once he ended up in the NBA, playing for the Los Angeles Lakers.
As many of you know, Kobe sadly passed away in a helicopter crash in January of this year and the entire incident left a huge impact on Brandy. Following the tragic accident, Brandy posted about Kobe and Gianna on her IG page. In a recent interview, Brandy spoke a little bit more at depth about how she felt following the news that Kobe had passed.
"It's unbelievable. I can't believe it, and honestly I would have to say that shook my faith," Brandy said. "That moment really shook my faith. It just stopped me dead in my tracks. I just cannot understand it. I don't understand it. I'll never understand it till this day."
Kobe had a huge impact on a lot of people and his death is certainly going to sting for a very long time.
[Via]