Boosie wants to sell his Rolls-Royce for $240,000, after latest arrest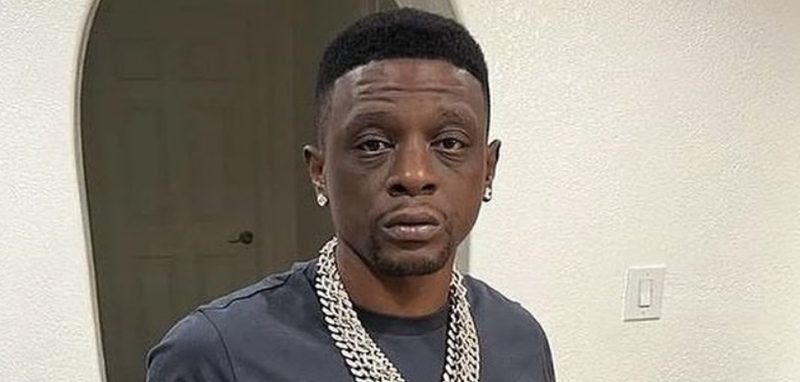 Boosie wants to sell his Rolls-Royce for $240,000, after latest arrest
6901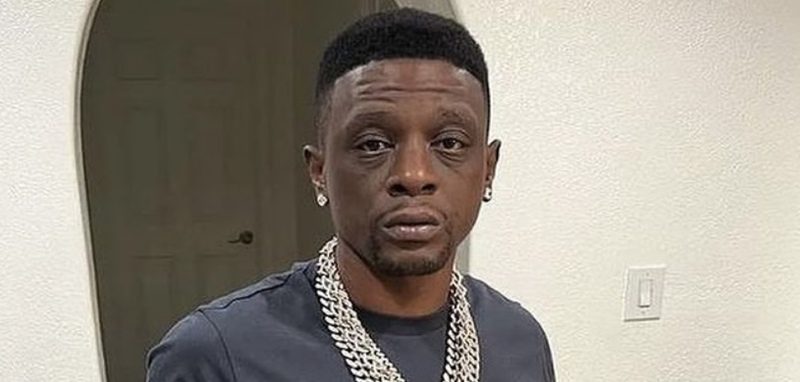 Boosie puts up his Rolls Royce for sale after latest arrest
On Wednesday, Boosie was able to get his San Diego gun case dropped. That came after being arrested in March, while filming a music video with SD artist Bully Three. As a result, two firearms were found in Boosie's possession, as he went on to post bail. Furthermore, he also encouraged fans in the city to chant profanities about San Diego PD, at his concert, that night.
However, Boosie's legal issues didn't completely go away, on Wednesday. As soon as his court hearing ended, he was immediately arrested by federal agents, outside of the courthouse. It's unclear why this was the case, but many suspect that this is another gun case. Hours later, Boosie went on to tweet "I WANNA TAKE THIS TIME TO APOLOGIZE TO MY KIDS, IM SORRY AND I LOVE YALL FOREVER."
In addition to Boosie's latest arrest and tweet, he is also now putting up his Rolls-Royce Cullinan for sale. He took to Instagram to reveal that it's hitting the market for $240,000. The Louisiana rapper didn't clarify why he's putting it on the market, but some assume that it's to cover more legal fees.
Boosie puts up his Rolls Royce for sale after latest arrest