Boosie arrested by federal agents right after getting San Diego gun case dismissed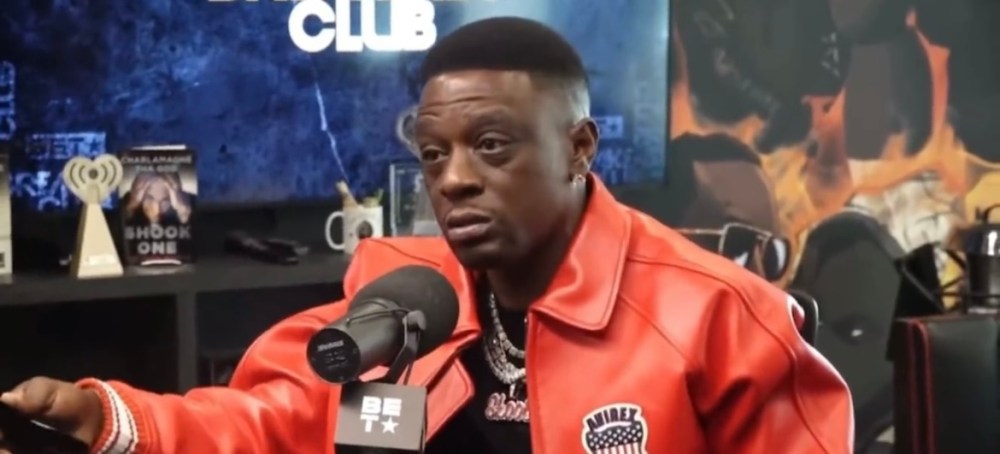 Boosie arrested by federal agents right after getting San Diego gun case dismissed
8446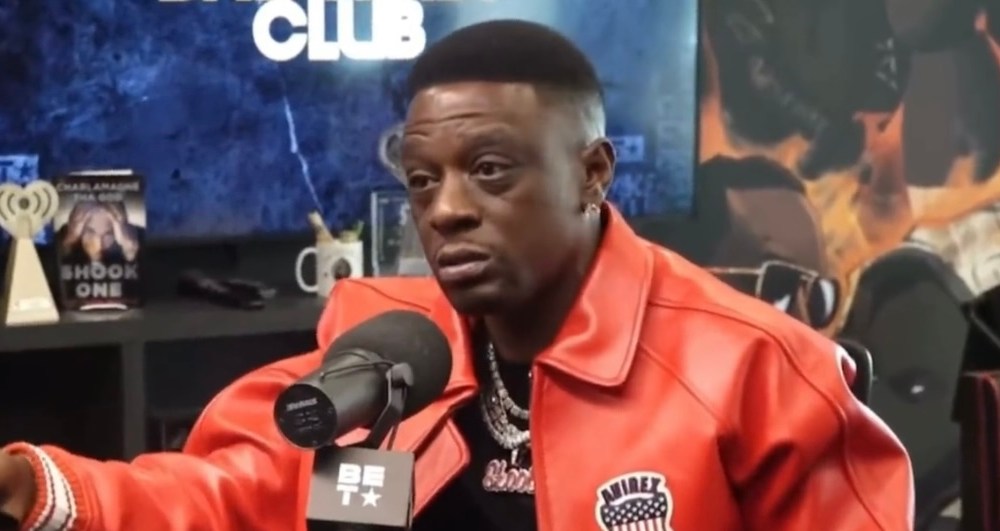 Boosie arrested again after getting San Diego gun case dismissed 
On Wednesday, Boosie appeared in court for his gun case in San Diego, as he was arrested in early May. That came amid him shooting a music video three, with SD artist Bully Three. As a result, Boosie did go on to post bond. He's said to have had two firearms on him. Furthermore, he encouraged fans at his San Diego concert to chant profanities about their police.
Boosie was able to get his gun case in San Diego thrown out, as of Wednesday. This was confirmed by the San Diego County District Attorney's office. However, he did go on to be arrested by federal agents outside of the courtroom, shortly after the gun case dismissal, according to TMZ.
At this point, it's still unclear why Boosie got arrested again. It's also unknown whether or not the Louisiana rapper is in jail, or in general police custody. The arrest comes after Boosie was also recently in court to support YNW Melly, who's been in jail ever since January 2019, for a double murder case, in bis home area of Broward County,  FL. 
Boosie arrested again after getting San Diego gun case dismissed