Beyoncé to Release Renaissance World Tour Film; Fans Find Mention in AMC Website Source Code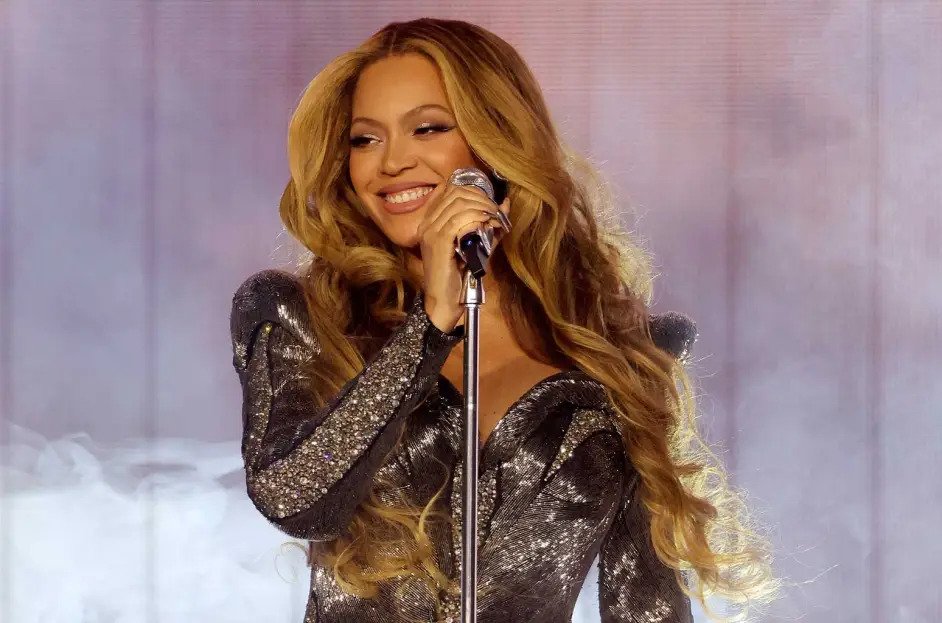 Beyoncé to Release Renaissance World Tour Film; Fans Find Mention in AMC Website Source Code
9373
According to reports, Beyoncé is eyeing a theatrical release for a concert film around her highly successful Renaissance World Tour.
According to Variety, the 42-year-old singer is in discussions to provide the project's direct distribution to AMC Theatres. The movie is set to be released on December 1 according to the source. Deadline further reported that the singer may announce the concert film when her tour concludes in Kansas City, Missouri, on Sunday evening (Oct. 1).
Beyoncé kicked off her Renaissance World Tour at the Friends Arena in Stockholm, Sweden earlier this year, marking her first solo concert tour in seven years. This particular film has reportedly been in the making for several years and also features part of her long delayed visual album Renaissance.
To make the report even more believable, die-hard fans have now found a mention about the film titled "act ii: a film by Beyoncé" in the source code of AMC's official website. Check it out below.
The title "act ii: a film by Beyoncé" was found on AMCs website source code

via @aramnotagoat pic.twitter.com/iPDKn7Iklp

— RENAISSANCE Updates🪩 (@B7Album) October 1, 2023
This will definitely be worth the wait. Stay tuned for an official announcement soon.