Kanye West, Nicki Minaj & Ty Dolla Sign's 'New Body' Music Video Leaks Online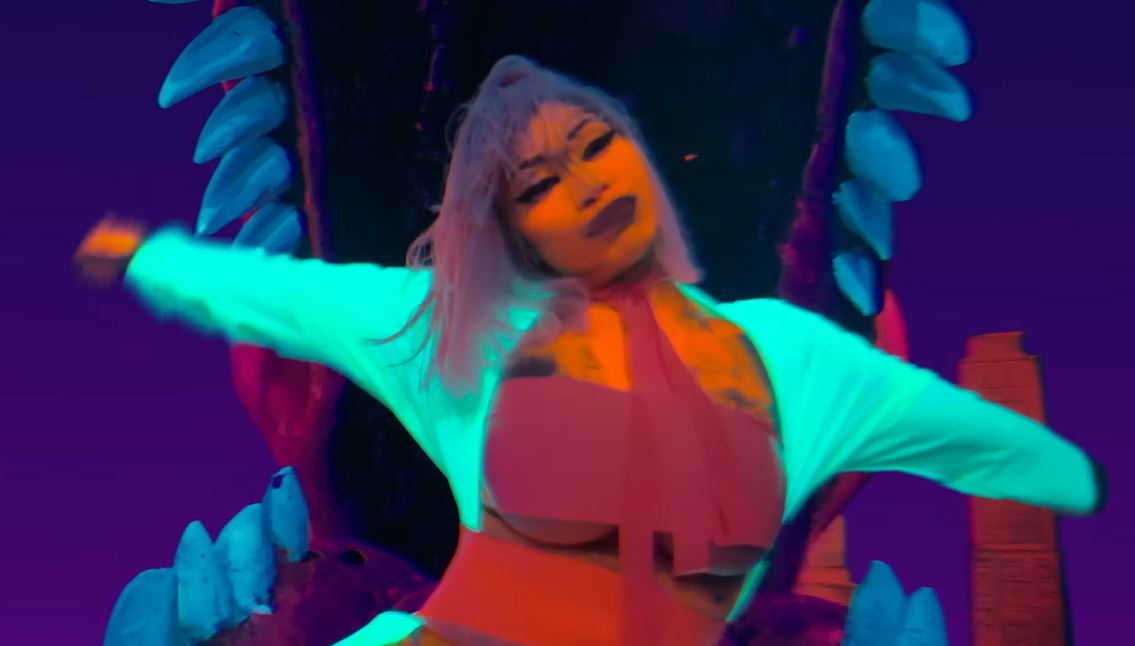 Kanye West, Nicki Minaj & Ty Dolla Sign's 'New Body' Music Video Leaks Online
7313
The much talked about Kanye West song 'New Body' with Ty Dolla Sign and Nicki Minaj has leaked in full today along with its music video.
As we know, this is a song that Kanye was creating with his collaborators for his scrapped Yandhi album. The song was re-worked numerous times in typical Ye fashion and then supposed to eventually land on Jesus is King in an updated form which included all clean lyrics.
Last year, Nicki revealed that she re-wrote her verse on the potential hit numerous times to fit with Jesus is King's religious themes but was disappointed that it never came out as she believed it was a hit.
"So what I thought was interesting was that Kanye made me write my 'New Body' verse four times over in order to fit into where he was creatively and spiritually in his life, right, only then do I go on the internet a few months later to see him on Drink Champs, rolling a blunt and smoking or whatever he was doing," Nicki said in an interview.
"I missed it by a year, I guess," she continued. "Had 'New Body' been out when he was not in his gospel era, then it would've seen the light of day. But, it didn't, so it wasn't meant to be. Everybody knows that was the hit that got away."
There were rumors that Kanye, Nicki and Ty had also shot a music video for the track. That has now leaked online, following a massive leak last week where we saw the entire Jesus is King 2 album with Dr. Dre land on the internet.
[embedded content]
The clip is so crazy that it's hard to even describe it. But it's intriguing that so much money was spent for it to get scrapped entirely. Check it out above.