Beyoncé Performs 'Be Alive' at 2022 Oscars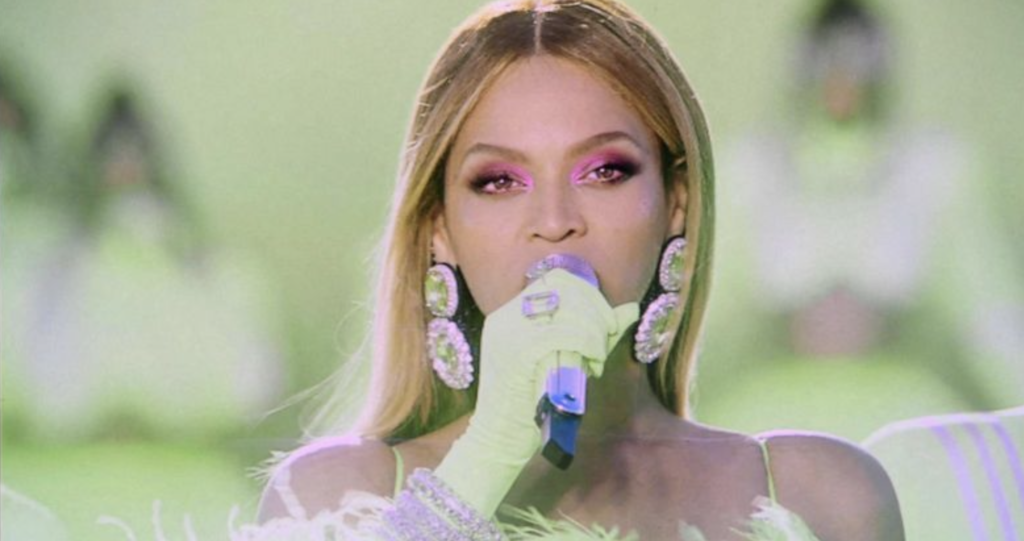 Beyoncé Performs 'Be Alive' at 2022 Oscars
40
Beyoncé opened the 2022 Oscars on Sunday night with her first-ever live performance of "Be Alive," a contender for Best Original Song that she co-wrote with Dixson.
The song, which marks Beyoncé's first Oscar nomination, is lifted from the King Richard soundtrack. Based on a true story, King Richard follows the life of Richard Williams, the father of Serena and Venus Williams, who devised a plan to make his daughters iconic tennis players.
The two sisters introduced Beyoncé to the audience and viewers. "We are proud to be joined by some very special movie lovers at a place that has played such an important part in our lives," said Venus.
Serena added, "Our hometown tennis courts in the heart of the beautiful Compton, the vibrant hub of L.A., where we truly came alive as young athletes."
Dressed in a beautiful optic yellow ensemble, Beyoncé delivered a jaw-dropping performance "Be Alive" via satellite from a tennis court in Compton. She was joined by dancers (including her daughter Blue Ivy) and a live band, all wearing optic yellow attire.
In a previous interview with Rated R&B, Dixson shared his experience working on "Be Alive," which was also nominated for a Golden Globe.
"I'm very blessed to have a great team behind me," he said. "When the opportunity came, I said yes and did my best. When I turned my part of the song in, it wasn't quite a complete thought. It became complete when she did what only Beyoncé can do."
Watch Beyoncé's performance below.