Babyface Releases New Single 'As a Matter of Fact'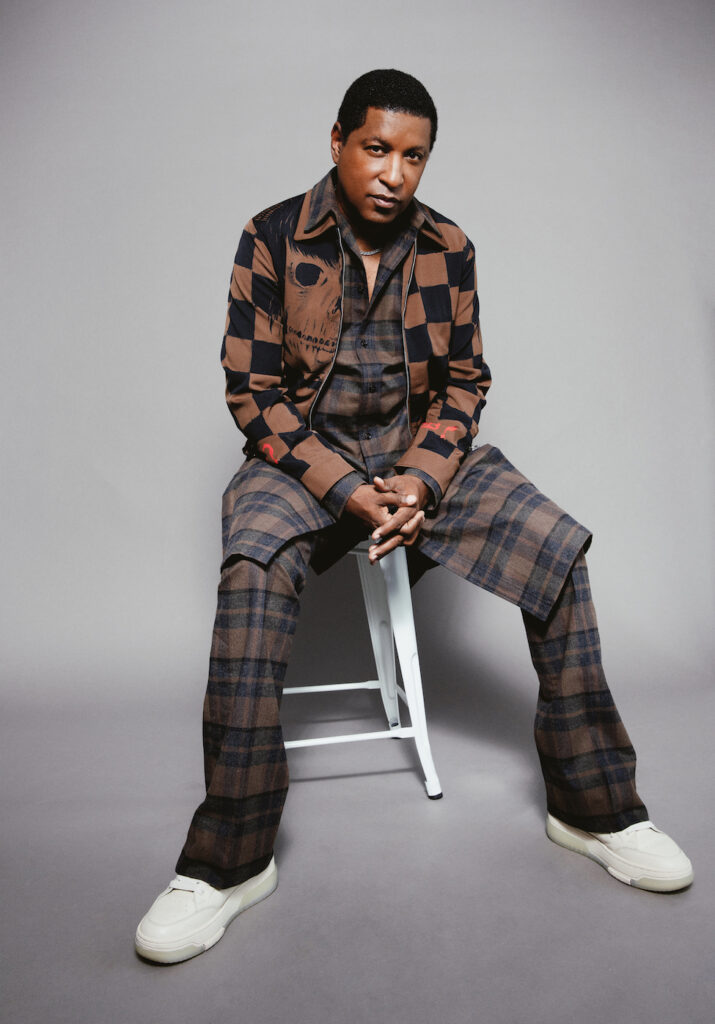 Babyface Releases New Single 'As a Matter of Fact'
48
Babyface has shared "As a Matter of Fact," his first solo release in eight years.
He wrote the track and co-produced it with Tommy Brown, who has worked with artists such as The Weeknd, Muni Long and Kiana Ledé.
Freshening his sound in a contemporary mode, Babyface illustrates a tale of love at first sight that has knocked him off his feet.
"I ain't never felt this good / Swear I never even thought I could / Sometimes I really don't think I should," Babyface sings in the chorus.
"As a Matter of Fact" arrives ahead of Babyface's performance at Super Bowl LVII, where he will sing "America the Beautiful."
"Truly excited and honored to perform America the Beautiful at Super Bowl LVII and to be a part of this pregame lineup," said Babyface.
Babyface joins a performance lineup with award-winning actress and singer Sheryl Lee Ralph and country music singer Chris Stapleton. The former will perform "Lift Every Voice and Sing," while the latter will sing the national anthem.
Oscar-nominated singer Rihanna will headline the Apple Music Super Bowl LVII Halftime Show, which airs Sunday, Feb. 12, on Fox.
Shifting back to Babyface and his new music. The song "As a Matter of Fact" is his first offering of the year and his first release for P Music Group.
There are no details to confirm this single will launch his next solo album, which would be the proper follow-up to 2015's Return of the Tender Lover.
Babyface's last solo album entered No. 39 on the Billboard 200 and debuted at No. 2 on Billboard's Top R&B Albums chart.
Return of the Tender Lover charted two Billboard singles, "We've Got Love" and "Exceptional."
Last year, Babyface returned to music and moved to Capitol Records; his first release for the label was June's "Keeps On Fallin'," a single on which Ella Mai appeared.
The Tevin Campbell-inspired track peaked at No. 1 on R&B radio and No. 2 on Billboard's Adult R&B Airplay chart.
"Keeps On Fallin'," the lead single from Babyface's Girls Night Out album, was nominated for Best Traditional R&B Performance at the 65th Grammy Awards. It was his first nod in this category and his first nomination in eight years.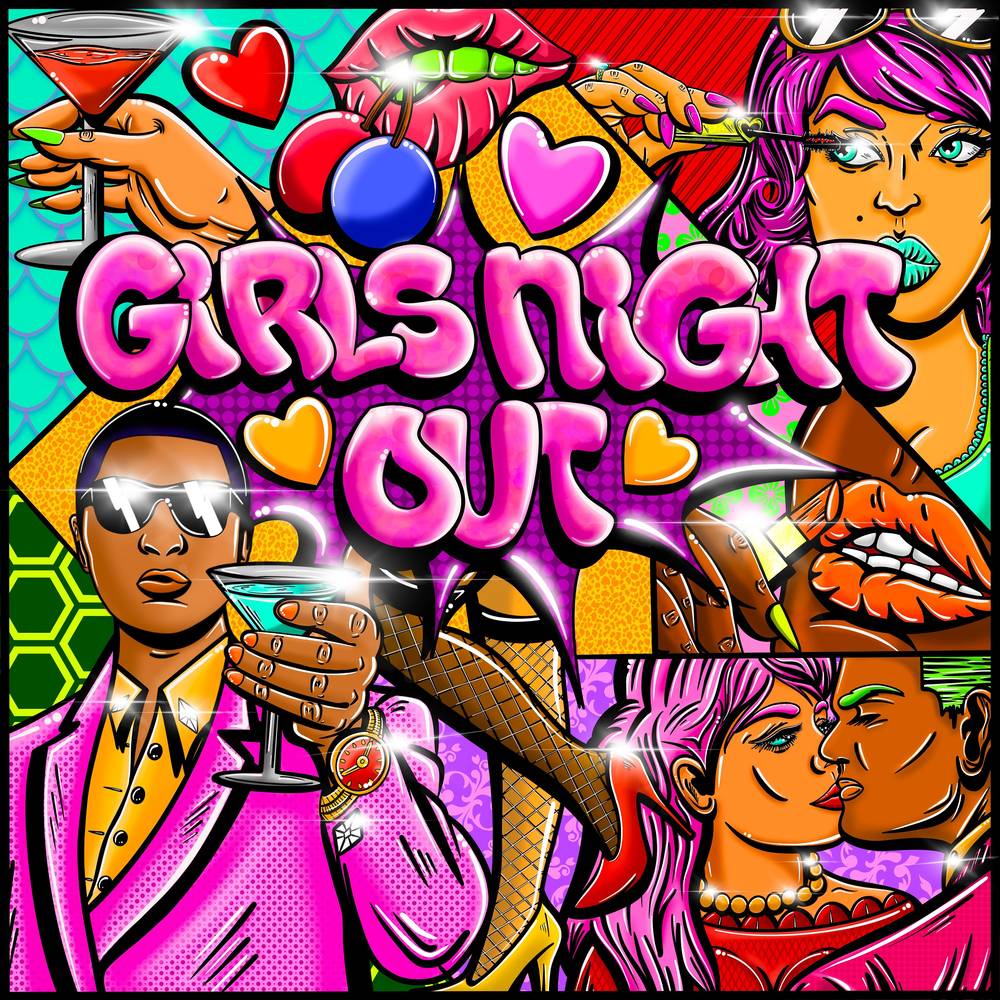 Girls Night Out features collaborations with Ari Lennox, Muni Long, Queen Naija, Coco Jones and many more.
The album opened at No. 22 on Billboard's Top R&B Albums chart and No. 166 on the Billboard 200.
Rated R&B named Girls Night Out as one of its 30 Best R&B Albums of 2022.
Babyface will support Girls Night Out and his new single "As a Matter of Fact" when he joins Anita Baker for her 40th-anniversary tour. It starts Feb. 11 at Hard Rock Live in Hollywood, Florida.
Listen to Babyface's new single "As a Matter of Fact" below.