Angie Stone Returns With New Single 'Kiss You'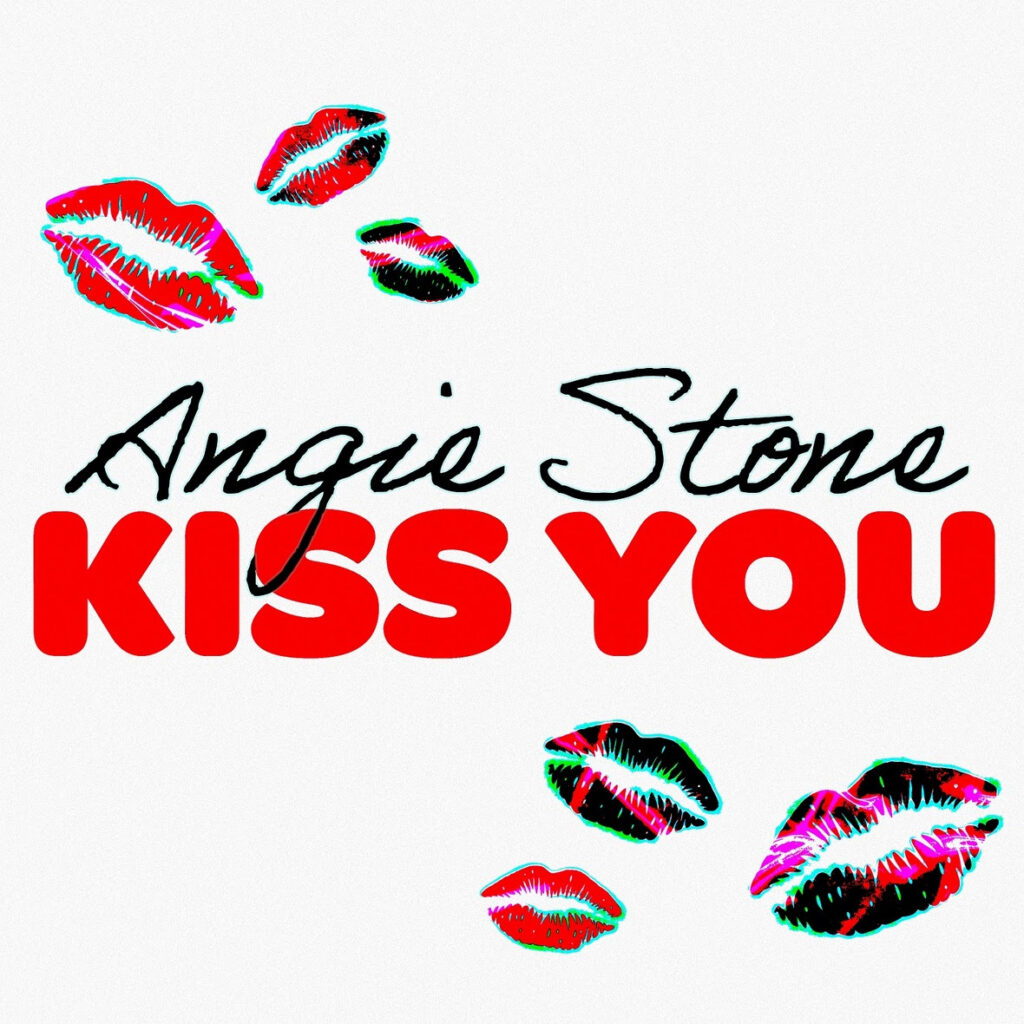 Angie Stone Returns With New Single 'Kiss You'
44
Angie Stone is back with her first new song in four years, "Kiss You." 
Arriving just in time for Valentine's Day, "Kiss You" is a sultry tune that hears the music veteran yearning for intimate time with her lover.
"Kiss You" was co-produced by Walter W. Millsap III and Xavier Gordon. The two co-wrote the song with Balewa Muhammad, Candice C. Nelson and Kiara White. 
"This song is a nod to all the lovers in the world, whether you're sitting at your local sports game on the Kiss Cam or cuddled up at home kissing that special someone from head to toe, kissing is pretty much everyone's preferred display of affection," says Stone. 
"Kiss You" is the lead single from Stone's forthcoming album, which will release this year on Conjunction Entertainment/SRG-ILS Group. 
In November 2022, Stone announced that she signed a new record deal with SRG-ILS Group, in partnership with Conjunction Entertainment.
"Angie Stone is the real deal! A true soul and R&B vocalist and songwriter of legendary status. We at SRG are so excited to welcome her and her esteemed manager/producer, Walter Millsap, to our ever-growing family," said Claude Villani, founder and CEO of SRG/ILS Group.
Stone noted, "I have been in the music business for more than four decades, and having a fantastic team brings a certain peace, so when the head of my label and manager, Walter Millsap, suggested that we do this partnership with Claude and SRG, I did not blink an eye. Claude's passion and enthusiasm are electric and contagious."
Stone's upcoming album will follow 2019's Full Circle, which included the catchy single "Dinosaur" and the Jaheim-featured "Gonna Have to Be You."  
Listen to Angie Stone's new single "Kiss You" below.