Babyface Addresses Removal From Anita Baker's Songstress Tour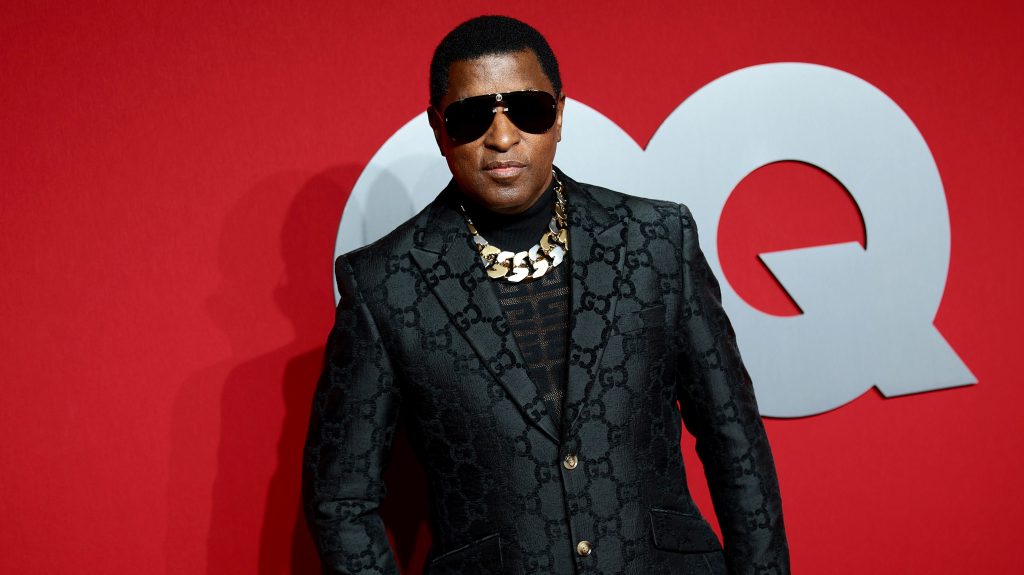 Babyface Addresses Removal From Anita Baker's Songstress Tour
6180
Following the announcement that Anita Baker has removed Babyface as the supporting act on her Songstress Tour, the beloved singer-songwriter has issued a statement on the matter.
Paired with a broken heart emoji, Face wrote, "I am saddened by the news that Anita Baker has decided to remove me from 'The Songstress Tour.' It's unfortunate and disheartening to see how things have played out via social media. While I was looking forward to the rest of the dates, I have nothing but love & respect for Anita and I wish her the best for the remainder of her tour."
After Baker's tirade from Monday, fans are now pitching Babyface to have his own headlining tour. One person tweeted, "Go on your own tour, Babyface! You don't need Anita Baker!" Another wrote, "Thanks Babyface for being the picture of grace and tact during this most bizarre period. I look forward to seeing you perform in the near future."
Some proposed for Live Nation Urban to produce a "Babyface & Friends" tour for the 11x Grammy winner.
Additionally, the rally comes after the success of the crooner's Tiny Desk performance. With Tank, Chanté Moore, and Avery Wilson on background vocals, Face slid through his dual discography as both a singer and producer by running through hits including "Whip Appeal," Karyn White's "Superwoman," Mary J. Blige's "Not Gon' Cry," Tevin Campbell's "Can We Talk," his Eric Clapton duet, "Change The World," Madonna's "Take A Bow," Fall Out Boy's "Thnks fr th Mmrs," and Boyz II Men's "I'll Make Love To You" and "End Of The Road" before closing out with Whitney Houston's "Exhale (Shoop Shoop)."
Tank praised his mentor via Instagram for how he handled this situation. "All Class," wrote the R&B Money singer. His Tiny Desk set premieres on Wednesday, June 14.