Ja Morant suspended by Memphis Grizzlies again after waving gun on Instagram Live, for second time [VIDEO]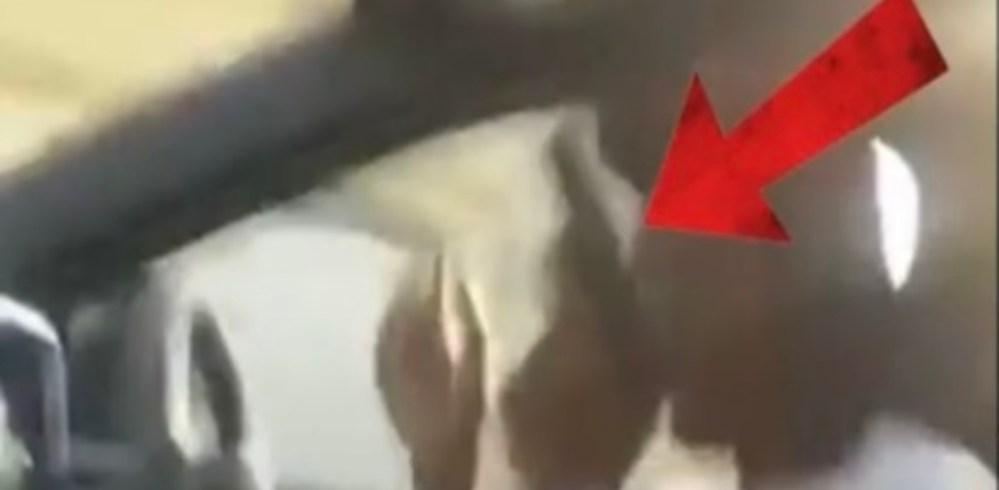 Ja Morant suspended by Memphis Grizzlies again after waving gun on Instagram Live, for second time [VIDEO]
10609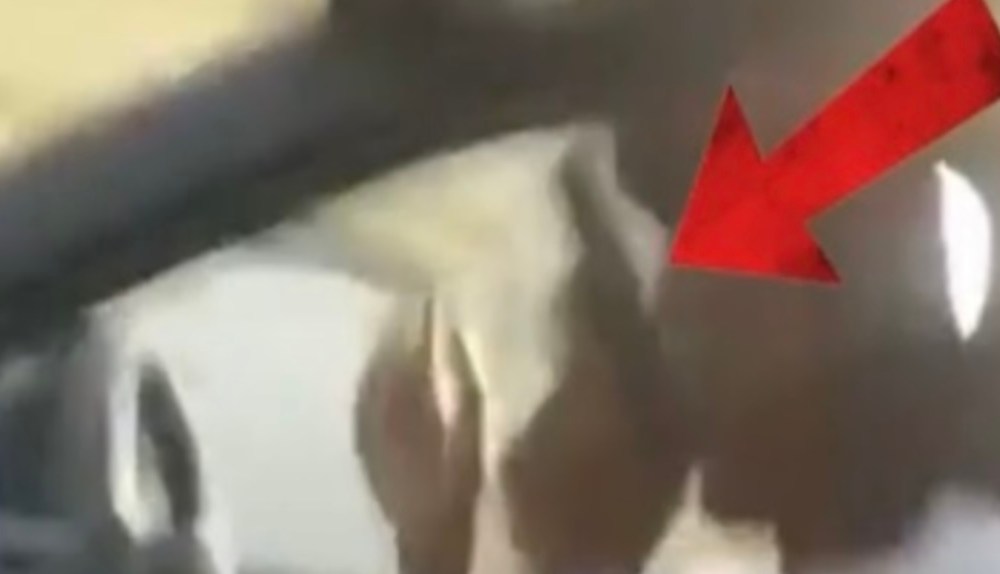 Ja Morant suspended again after flashing new gun on Instagram
Ja Morant is back in trouble again, when it comes to showing off guns on Instagram Live, according to TMZ. This time, he's seen holding a gun while inside a car with one of his friends, and listening to the new NBA Youngboy "Richest Opp"mixtape.
Furthermore, this comes as Ja flashed a gun while at a Denver strip club. That resulted in the Memphis Grizzlies star being suspended indefinitely.
However, Ja has now been suspended by the Grizzlies once again, due to waving another firearm, according to Yahoo's Shams Charania.
"Grizzlies suspended Morant from all team activities pending NBA review. NBA spokesperson Mike Bass says: "We are aware of the social media post involving Ja Morant and are in the process of gathering more information."
Meanwhile, Ja still hasn't spoken publicly, regarding this second incident. This also comes after the Grizzlies were eliminated in the first round of the NBA Playoffs by the Los Angeles Lakers, in six games. As a result, Ja's injuries and suspended throughout the season also appeared to cost him a spot on any All-NBA Teams.
Check out Ja Morant waving another gun on Instagram Live, below.
Grizzlies star Ja Morant was allegedly seen holding a gun on an IG Live yesterday.pic.twitter.com/bqvwbwgd9m

— ClutchPoints (@ClutchPointsApp) May 14, 2023
Ja Morant suspended again after flashing new gun on Instagram