Atlanta club goes silent when Gunna's music starts playing [VIDEO]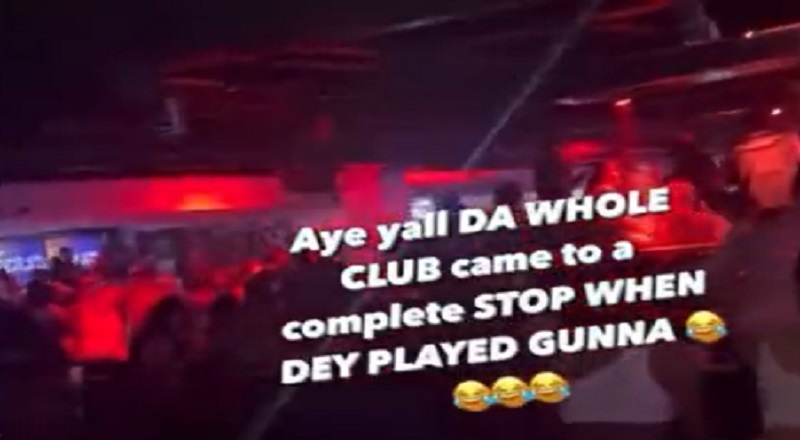 Atlanta club goes silent when Gunna's music starts playing [VIDEO]
6489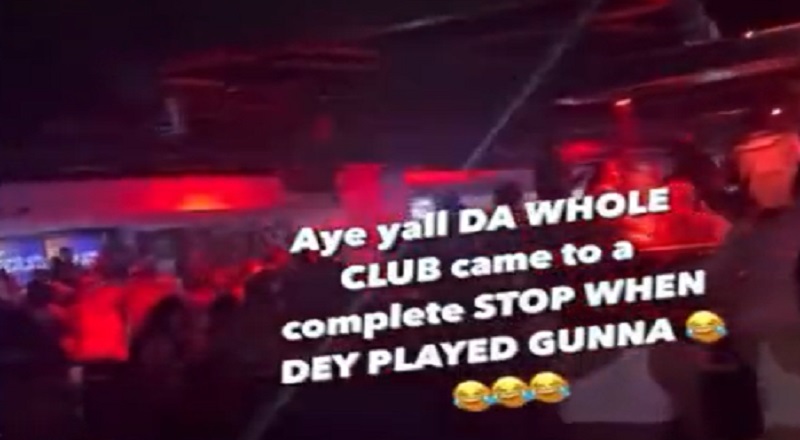 Atlanta club goes silent when Gunna's music starts playing
Gunna has received a bad rap, ever since he cooperated against Young Thug for his prison release. Ever since, people have openly been calling him a snitch. As a result, Gunna has gone from a budding star to a person people are distancing themselves from. In addition, the fans have begun distancing themselves from him. When his music played in the club, everybody inside ended up going silent.
Gunna got caught up in the RICO case against Young Thug and YSL. For a little over a year, Thug has been in prison. Much of his trial has played out on social media. After all, many of the videos and photos from the trial are all over Twitter and Instagram. As a result, the fans feel almost as if they are there in person watching the trial.
Gunna may have been on the verge of being the most popular rapper in the game. However, that is definitely no longer the case. When his music came on, the whole club went quiet. What makes this situation hurt so bad, for Gunna, is how lively the club was before his song came on. But after his record hit, the whole club was on a different kind of vibe.
Source: Raphouse
Atlanta club goes silent when Gunna's music starts playing