Shaggy Says People Missed The True Meaning Of "It Wasn't Me": "It's An Anti-Cheating Song"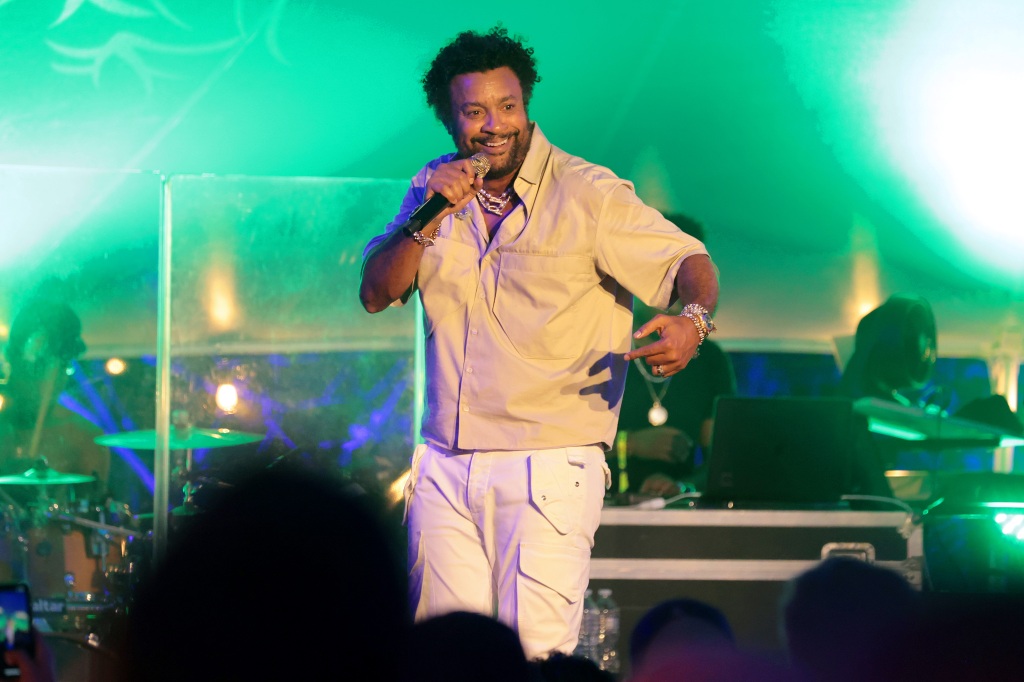 Shaggy Says People Missed The True Meaning Of "It Wasn't Me": "It's An Anti-Cheating Song"
8549
Shaggy's classic single "It Wasn't Me" was long thought to be a song advising men to lie about their cheating ways after being caught in the act. However, the rapper has revealed that isn't the case, and that the popular track is, in fact, an "anti-cheating song."
During an interview with People, Shaggy gave context to the song's premise while debunking the long-running notion of the intent behind it.
"It was a big misconception with that song because that song is not a cheating song," the 54-year-old told the publication. "It's an anti-cheating song. It's just that nobody listened to the record to the end." He then points to key lyrics sung by guest artist RikRok on the song's bridge, in which he says he's "sorry for the pain" that he's caused and informs Shaggy of the error of his philandering ways. "I've been listening to your reasonin'/ It makes no sense at all/ "You may think that you're a player / But you're completely lost" the singer croons towards the end of the track.
"Nobody hears that part!" he says, continuing to touch on the song's true meaning. "That's what the song says. But everybody's just caught up on that, 'It wasn't me, it wasn't me.' It's an anti-cheating song. No one ever really buys into that, and I keep explaining it to people. Then, they go listen to it back and be like, 'Oh dude, I totally missed that.'"
Released in 2000, "It Wasn't Me" was the lead-single from Shaggy's fifth studio album Hot Shot, peaking atop the Billboard Hot 100 and becoming his biggest hit to date. The song would help push Hot Shot to six-times platinum and remains a staple within popular culture.