Ariel Houston Bares Unfiltered Emotions And Delivers Fresh Vibes In "Breaking My Heart"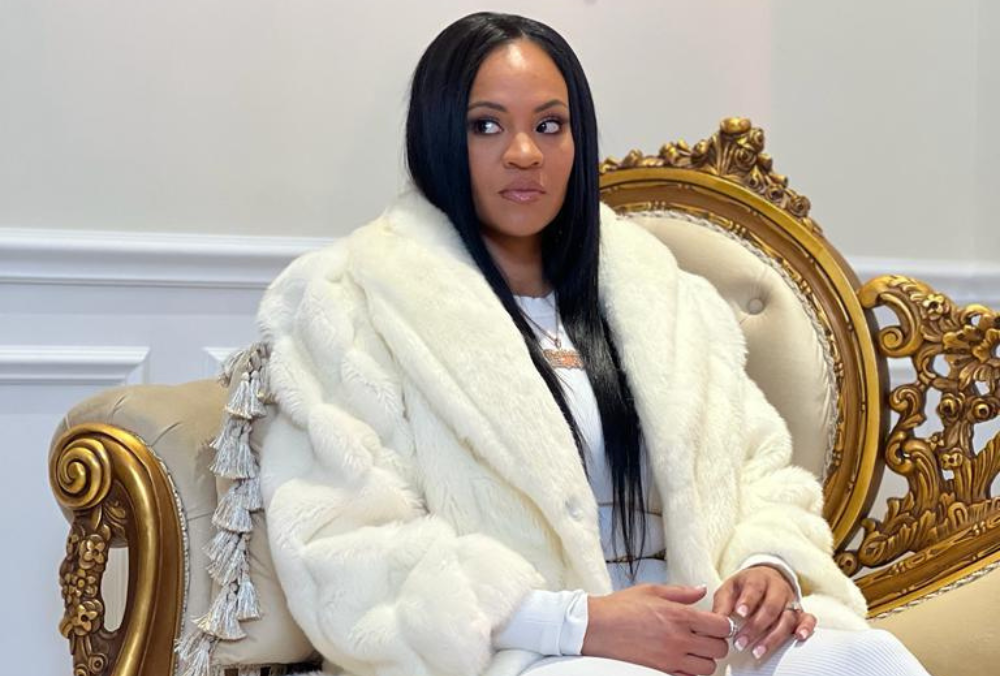 Ariel Houston Bares Unfiltered Emotions And Delivers Fresh Vibes In "Breaking My Heart" 
8755
With a raw and unfiltered glimpse into her emotions and personal journey, Ariel Houston reveals her newest single "Breaking My Heart." Fearlessly embracing vulnerability, this gifted singer and songwriter lays bare her soul, recognizing that it is an essential aspect of her artistic identity. Through intimate experiences and heartfelt expression, Ariel Houston's music resonates with authenticity, captivating listeners with every note.
Ariel Houston instantly entices her audience with authentic and deeply moving lyrics, "Hope you remember/ All the choices that/ You made and/ You know what you did/ It ain't a need for me to say it/ Got me looking crazy out here/ Feeling all types of way/ I stood by your/ Side when you ain't have nothing/ And now I feel/ So betrayed."
Enveloped within her introspective narrative, the song unveils the intricate complexities of a love gone wrong. With masterful storytelling, Ariel Houston delves into themes of betrayal and heartbreak, leaving listeners entranced by the emotional depth and sincerity of her music.
After a considerable hiatus from the scene, Ariel Houston rekindles the embers of her passion, emerging stronger from a trying chapter in her life and unearthing her true essence. Fueled by this newfound authenticity, Ariel Houston is resolute in channeling her music as a catalyst for personal growth and breaking free from self-imposed limitations.
Having poured her soul into "Breaking My Heart," Ariel Houston now sets her sights on uncharted territory, venturing into the fusion of House music with the vibrant rhythms of Afrobeats. While the exact release date remains a mystery, Ariel Houston's dedicated fans can eagerly anticipate a wave of fresh tracks arriving in the upcoming months.
Watch the official video for Ariel Houston's "Breaking My Heart" here:
Listen to the song on Spotify: