JAY-Z Becomes First Black Male Recording Artist With 10 Multi-Platinum Albums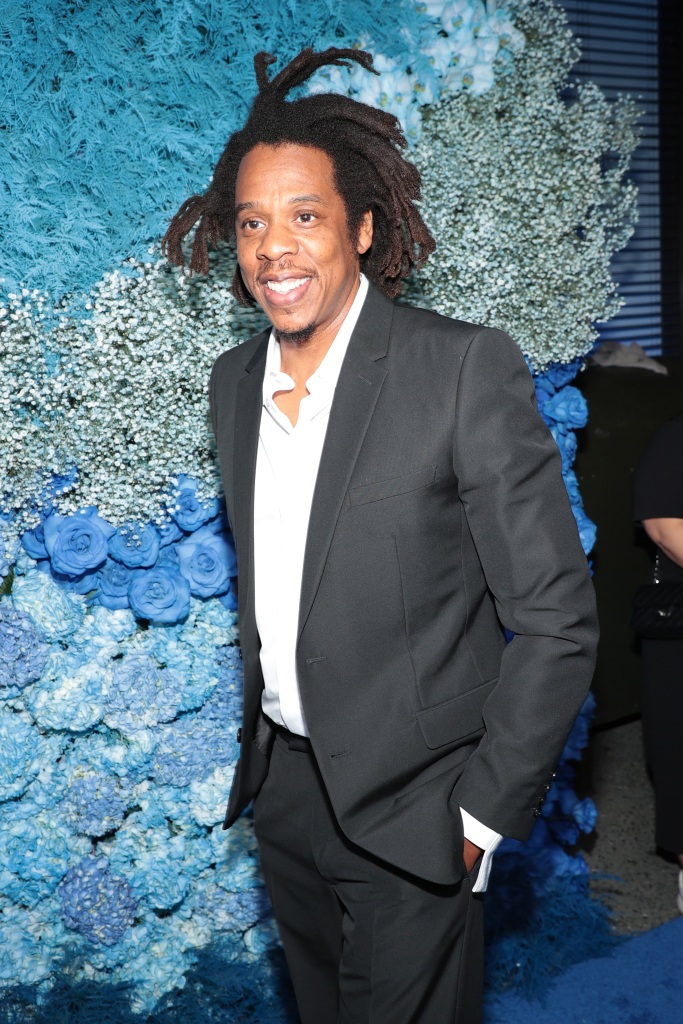 JAY-Z Becomes First Black Male Recording Artist With 10 Multi-Platinum Albums
7931
JAY-Z's run of historic feats continues. The Hip-Hop veteran has become the first Black male recording artist of any genre to ever have at least 10 solo studio albums reach double-platinum certification.
Last Wednesday (July 12), the RIAA updated its list of certifications, with Hov's 2009 album Blueprint 3 becoming his tenth solo release to reach two million album-equivalent sales. In addition to Blueprint 3, his 2003 effort, The Black Album, reached the quadruple platinum mark, raising his total album sales in the U.S. to a reported 33.5 million and counting. In comparison, Eminem has eight multi-platinum solo albums, while Drake currently sits at seven albums with double-platinum certifications or higher.
While JAY-Z is the first Black male and first rapper ever to reach that feat, he follows Mariah Carey as the second Black person in history to compile double-digit multi-platinum studio albums in a career. The R&B star has 11 solo albums that have surpassed two million copies sold domestically and is the most commercially successful Black female soloist of all-time. The next two closest Black female singers are Beyoncé and Whitney Houston, with six and seven multi-platinum albums, respectively.
In addition to his 10 multi-platinum solo albums, JAY-Z has two collaborative albums that have sold at least two million copies, 2004's Collision Course with Linkin Park and 2011's Watch the Throne with Kanye West.
It's fitting that JAY-Z and Mariah Carey are the first two Black artists to reach this milestone given their lengthy musical and personal relationships with one another. In 1999, JAY-Z appeared alongside Carey on "Heartbreaker," the lead-single from Carey's seventh studio album Rainbow. The song peaked at No. 1 on the Billboard Hot 100 for two consecutive weeks and became Carey's 14th chart-topping single at that point in her career. Carey now has 19 No. 1 Hot 100 singles, while JAY-Z currently sits at four.