Ari Lennox Parts Ways With Management Team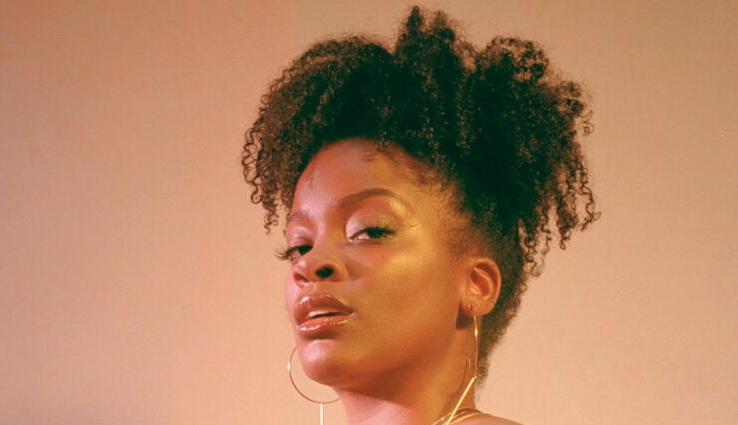 Ari Lennox Parts Ways With Management Team
42
As Ari Lennox gears up to release her sophomore album later this year, the Washington, D.C. native has announced that she cut ties with her management team, Black Wax, who has represented her for a decade.
A spokesperson shared a statement confirming Lennox's decision. "Ari Lennox and her management team Black Wax amicably decided to part ways. Lennox first signed with the company in 2012," said Lennox's rep.
"She still considers them family and is beyond thankful for the business ventures and memories. She's currently working on her sophomore album and is excited for the future endeavors that are in store for her."
At this time Lennox is self-managed but is open to seeking new management.
View this post on Instagram
As previously mentioned, Lennox is working on her sophomore album, which will follow her 2019 debut Shea Butter Baby. The album spawned three RIAA certifications, including "BMO" (gold), "Shea Butter Baby" featuring J. Cole (platinum) and "Whipped Cream" (gold).
Lennox's current single "Pressure" has been making an impact across airwaves. In January, the song peaked at No. 1 at R&B radio and Billboard's Adult R&B Airplay chart.
"Pressure" was co-produced by Jermaine Dupri, Bryan-Michael Cox and Elite, while Johntá Austin and Jai'Len Josey co-wrote the track along with the producers.
On May 7, Lennox will headline day one of the Broccoli City Festival in Washington, D.C. Joyce Wrice, Muni Long, Lil Durk, 21 Savage, Wale and more are also set to perform.