Alex Isley, Jack Dine Announce New Album 'Marigold'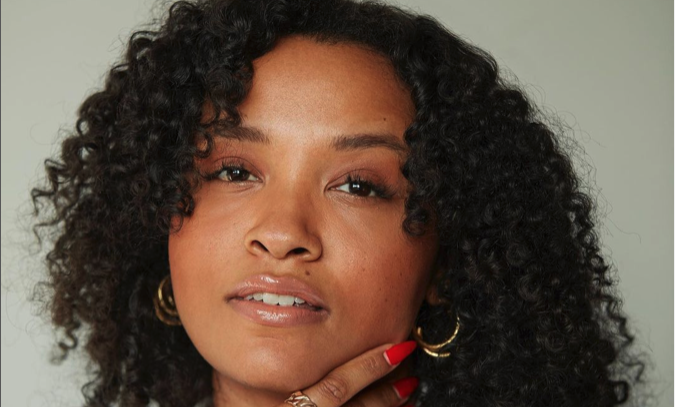 Alex Isley, Jack Dine Announce New Album 'Marigold'
48
Alex Isley has announced her new album, Marigold, will release on March 30. The project is produced by her close collaborator Jack Dine.
Marigold follows Isley and Dine's Wilton EP, which dropped in 2019. It also marks Isley's first full-length project since 2015's Luxury.
"We've been working on this for the past couple years. Can't wait to share it," Dine wrote on Instagram.
View this post on Instagram
Isley and Dine have been consistently dropping songs over the last couple of years. In 2020, they released "Gone," "Good & Plenty" featuring Masego, and "Mine." Last year, they shared their "Good & Plenty (Remix)" featuring Lucky Daye and Masego and "Still Wonder" featuring Robert Glasper.
On Valentine's Day," Isley and Dine dropped a soothing tune called "Love Again." Four days later, on Feb. 18, Tank and the Bangas released "Black Folk," which features Isley and Masego.
Marigold consists of nine tracks. Of the previously released songs, only "Love Again" and "Still Wonder" made the final cut.
Alex Isley and Jack Dine's Marigold album tracklist
1. Such a Thing
2. Too Bad I Forget
3. Love Again
4. Square Zero
5. Under the Moon
6. Without
7. On & On featuring Bas
8. Still Wonder featuring Robert Glasper
9. 105