10 Music Videos Celebrating Black Queerness: Janelle, Teyana, Rihanna And More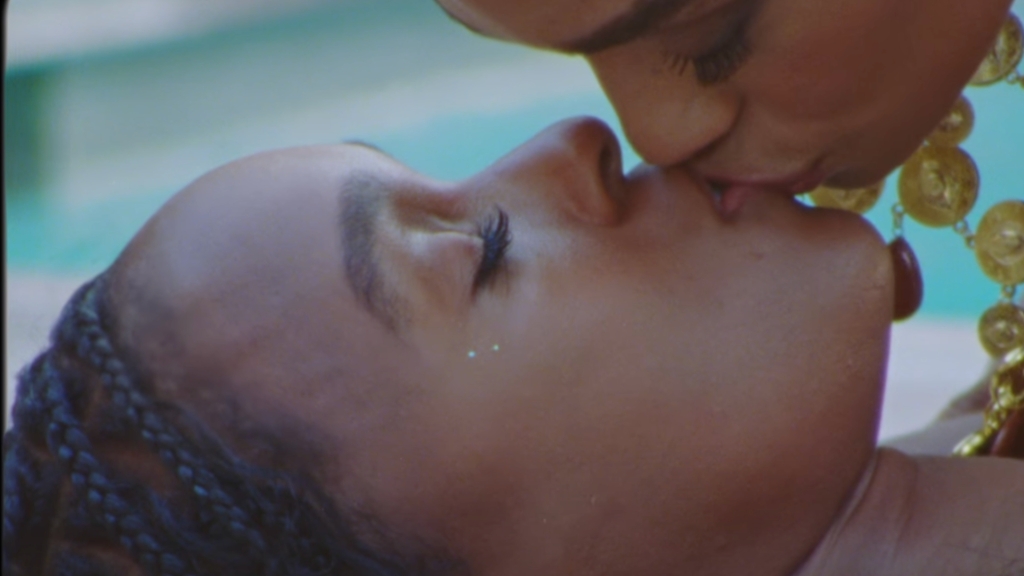 10 Music Videos Celebrating Black Queerness: Janelle, Teyana, Rihanna And More
7725
There was a time when LGBTQIA+ artists and allies were hesitant to produce art highlighting queerness, choosing for decades to use coded language and other signifiers to express themselves. As of late, however, artists are unashamedly embracing their truth, spotlighting stories of the community both in the booth and in front of the camera.
Janelle Monáe's new visual, "Lipstick Lover," is just the latest clip celebrating Black queer joy. It's not her first, nor is she the only one using her various platforms to shine a positive light on the community.
Check out 9 other music videos from Black artists that highlight the queer experience below.