ZeXzy Magnifies The Feeling Of "Obsession" In Latest Single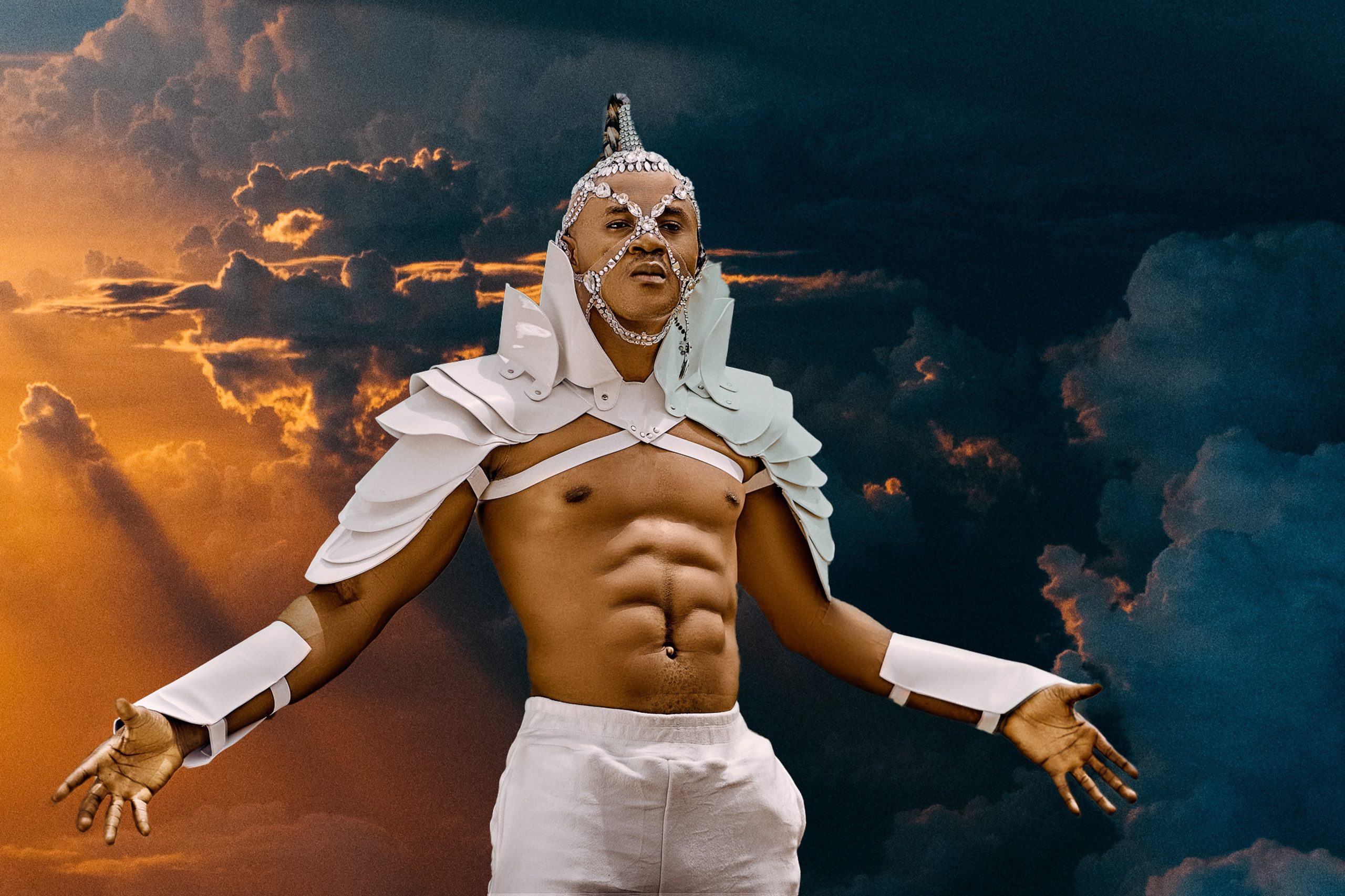 ZeXzy Magnifies The Feeling Of "Obsession" In Latest Single
57
Nigerian singer-songwriter ZeXzy is seen delivering one of his most epic projects to date in his career, the latest single and music video "Obsession." Following-up on the viral hit "My Mind," ZeXzy once more displays his supernatural intuition when it comes to understanding what audiences expect from a modern and incredibly fresh afro-beat single. The song features Natasha Gartner's wonderful vocals, a feminine touch that balances-out the powerful storytelling deployed by ZeXzy.
ZeXzy, the God of Obsession, is finally awakened by a sublime woman, after centuries being asleep.
"I want the song to be everyone's way to get away from the troubles of this world into a surreal world where all their pains are gone," explains the artist. Indeed creating a surreal world through magnifying the feeling of obsession to heights never attained so far, ZeXzy is one of the rare artists to be able to pull-off such an extraordinary narrative.
Intriguing yet epic, the music video for "Obsession" was conceptualized by ZeXzy himself with the support of his team at Maple Grove Entertainment. With such talented people behind it, this project is rapidly going viral, so hop on the wave before everyone does!