Yung Miami & Diddy Talk About Their Sex Life During Apple Music Interview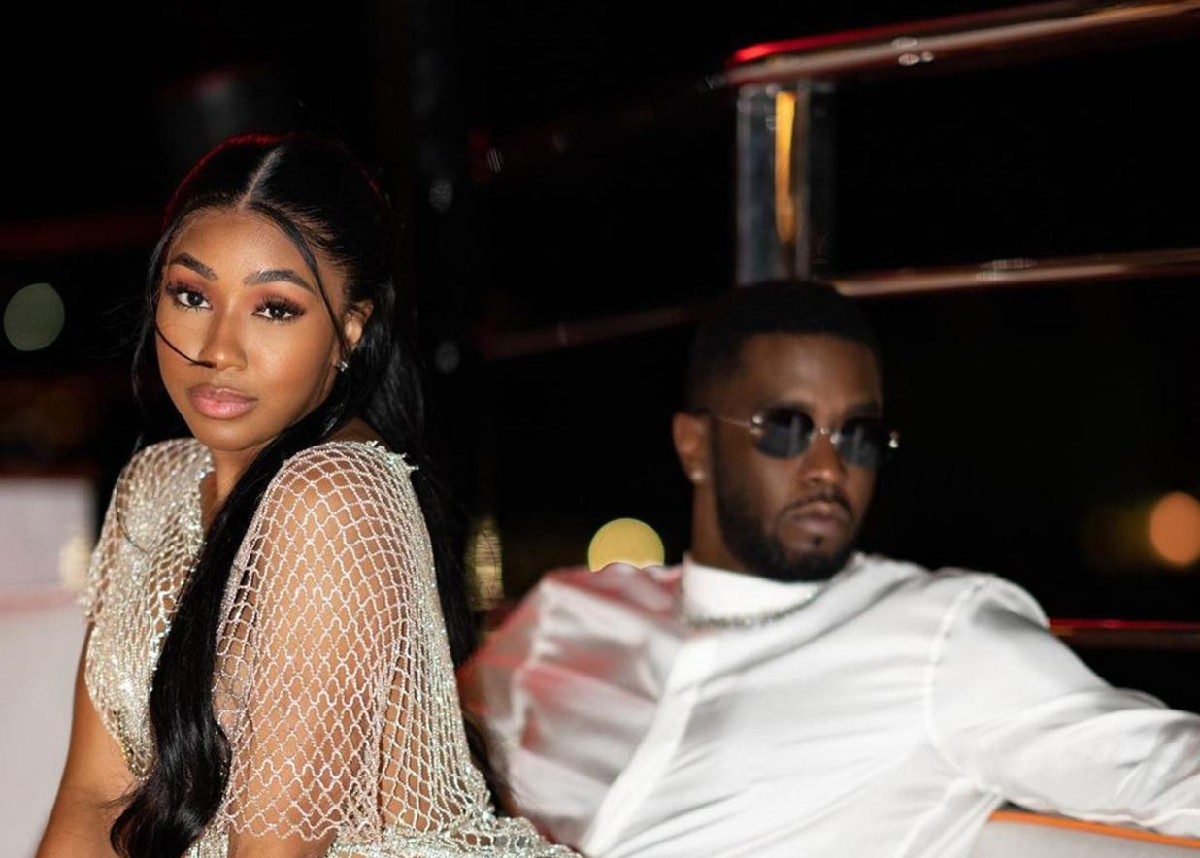 Yung Miami & Diddy Talk About Their Sex Life During Apple Music Interview
7313
Diddy released his new album The Love Album: Off the Grid on Friday which is getting a good response across all quarters.
The legendary rapper and producer took over Apple Music 1 to celebrate his new LP with an exclusive three-hour live takeover, anchored by Ebro Darden and Nadeska Alexis. He was also joined by girlfriend Yung Miami where they spoke on their relationship, sex life and more.
At one point, Yung Miami asks Diddy how many "rounds" he goes which turned into an interesting conversation. "So how many rounds you be going?" asked Miami. "You know," replied Diddy to which she responded: "I know, the people don't, I'm asking for the people."
"Baby let me tell you all something this n***a don't go to sleep. You gotta be energized, you gotta be charged up like a Tesla," she said jokingly, pointing to the fact that they go all night. "When you go off the grid it means you've got to go to sleep for a week," said Diddy. "It's definitely giving no sleep," Miami laughed. Watch the clip below.
Diddy also spoke about how he grew up poor in Harlem.
"I tell this story. People think it's a joke. I grew up in Harlem. My aunt would babysit me and I would get babysat in Patterson projects. One day we woke up and there was so many roaches on my face and I was like no I'm not going to do that. I'm going to get out of here. I'm going to be somebody. I'm going to own something and be able to take care of my family. I don't want to live in these conditions no more.
It was something that just kind of snaps on you do not take less in life and fight back. Those roaches still to this day whenever I get comfortable, I just remember them. I remember living in a situation where babies weren't changed for 2 or three days and everything smell and there was no food you know what I'm saying? That memory if that is the thing that really fuels me to make sure that one day none of us have to live like that."